Yari Revolts Against EFCC, Says "Enough Is Enough" Over Harassment Of Governors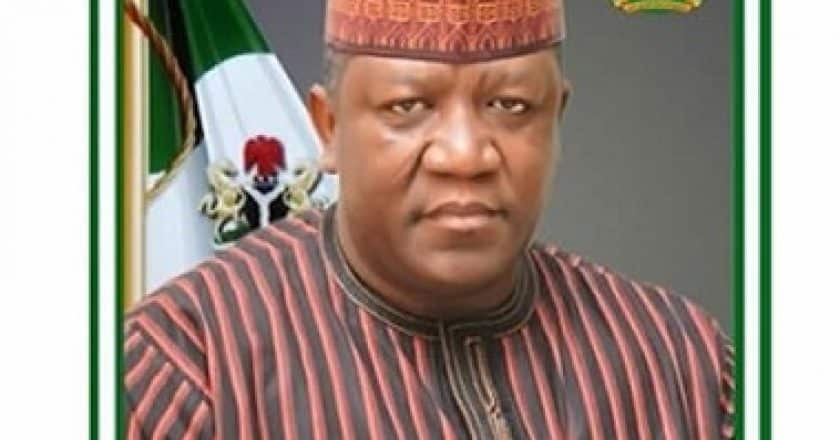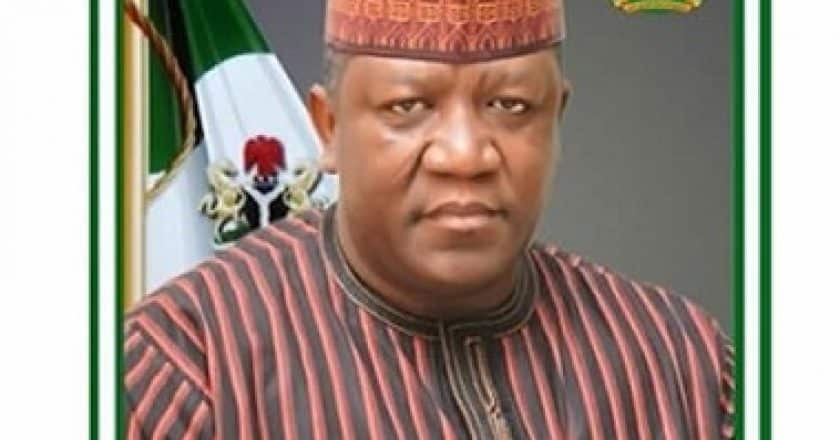 Acting chairman of the Economic and Financial Crimes Commission (EFCC), Ibrahim Magu has been accused of harassing governors.
Zamfara state governor, Abdulaziz Yari made the accusastion while speaking with reporters in Abuja on Thursday saying Magu is intimidating the governors for ''no just cause".
He said the commission is not "tidying its work" before going to court and "all it wants is for Nigerians to know it has invited a governor or that one former governor is arrested".
Yari who is also the chairman of Nigeria Governors' Forum added that he plans to report Magu to the federal government.
According to him; "I am going to write to the federal government that enough is enough; that either the EFCC should do its work or we should 'do showdown' with them (EFCC) because nobody became governor to be intimidated, to be harassed, to be abused by a DCP".
READ ALSO: Just In: No One Can Remove Magu; Osinbajo
He has however denied an EFCC allegation that some amount of the Paris Club loan refund were diverted from the NGF's account on his directive.
Yari was also alleged by the anti-graft agency, to have diverted N500m from the fund to offset personal loan obtained from the First Generation Mortgage Bank Limited.
The Zamfara state governor refuted the allegations referring to them as false.
"We didn't commit any fraud. I am not a signatory to that account but I am the head. So, it is what governors agree that I, as chairman, append my signature on. So now, they are saying $86m fraud, N19bn fraud, $3m hotel; which one do we believe?"
"In the case of my humble self, I have no idea why the EFCC is actually interested in the issue of the London Paris Club refund. It has been on this since inception up till now. It has been repeating, contradicting so many things especially about personalities".
"So, if there is anything wrong there, it should approach the person whom it suspects did something wrong, and not to be making noise about it".
READ ALSO: Senate Can Remove Magu When Saraki Becomes Acting President; Falana
Yari has challenged the Magu to tell whether or not Magu questioned him on the issues that occurred.
He said, "I challenge the chairman of EFCC to open up and say if he has ever come to me and interviewed me about what happened".
He added that "You can't fight corruption that way and forever, they (EFCC) will not achieve anything."