Just In: No One Can Remove Magu – Osinbajo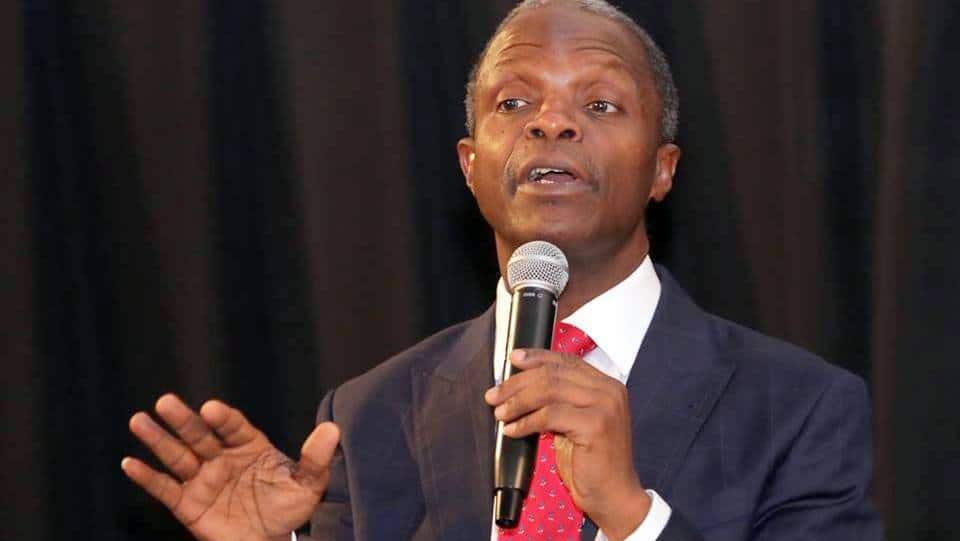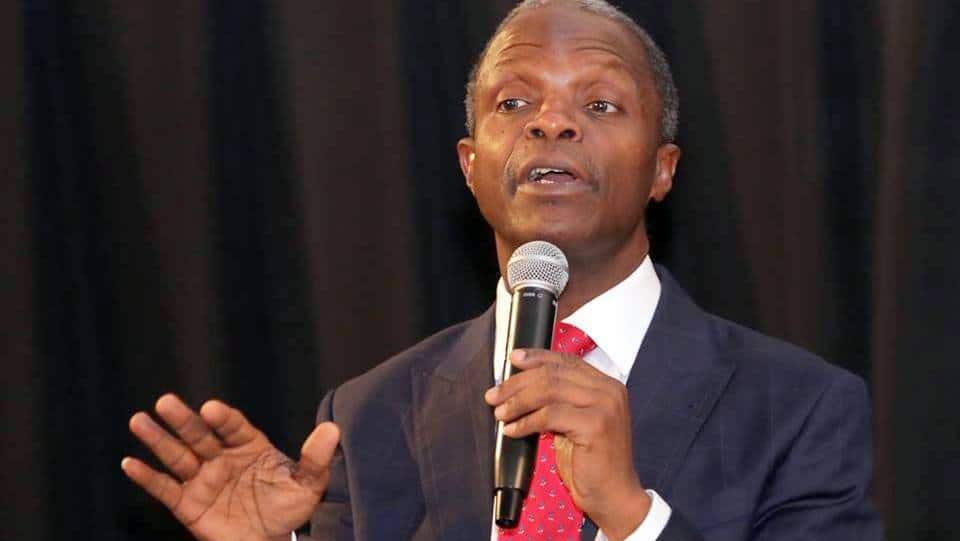 Acting President Yemi Osinbajo says no one can remove acting chairman of the Economic and Financial Crime Commission (EFCC), Ibrahim Magu.
He made the statement in Kaduna on Thursday while commissioning a zonal office of the EFCC.
Osinbajo who was represented by Kaduna state governor, Nasir el-Rufai described Magu as a "nightmare for corrupt people".
"We have confidence in Magu to fight corruption to a standstill. He will remain the EFCC chairman as long as I remain the acting president and as well as Muhammadu Buhari remains the president," he said.
"It is our belief that Magu will continue to remain a nightmare for corrupt people for years to come."