Senators' Attempt To Declare Saraki As Acting President Fails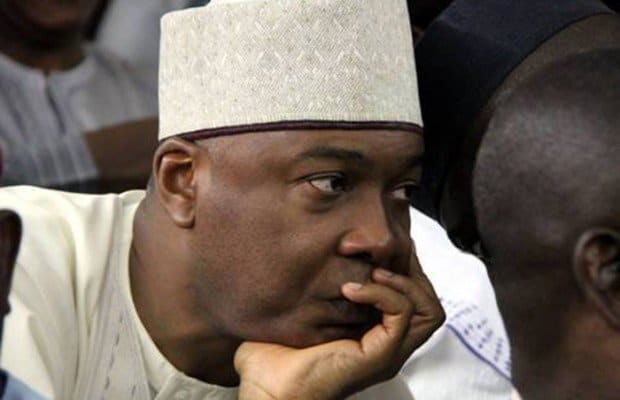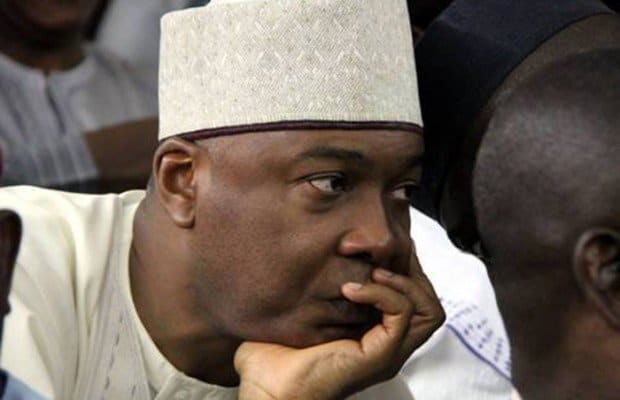 There was a bit of confusion during the senate plenary, on Tuesday, when  Senator Eyinanya Abaribe raised a point of order that the Senate President, Abubakar Bukola Saraki was the Acting President of the Federal Republic of Nigeria.
Senator Eyinanya Abaribe (Abia South), had raised a motion that the country had no President or Acting President at the moment, adding that, President Muhammadu Buhari and Professor Yemi Osinbajo were neither in the country, as at the time.
This was countered by an order 53 rule 4 of the Senate standing rules, by Senator Kabiru Marafa (Zamfara Central).
Marafa who cited relevant sections of the Nigerian constitution, said, "if the President is not around, the Vice President should act, and if the Vice President is not around, the Senate President, who is the number 3 citizen should become acting President."
The Senate President, however, prevented any seconder or more comments, even when Senators were agitating to support the motion. He quickly ruled Senator Marafa "out of order."