I Will Never Join APC – Doyin Okupe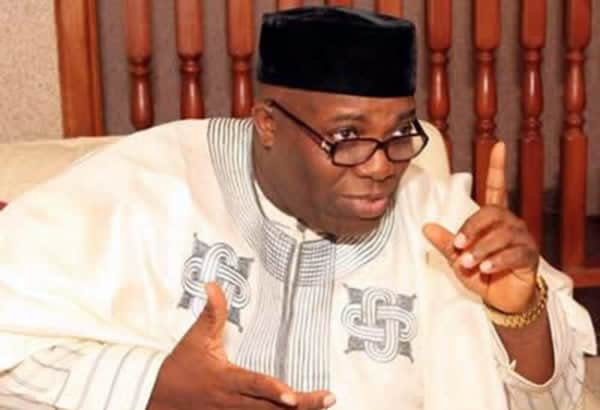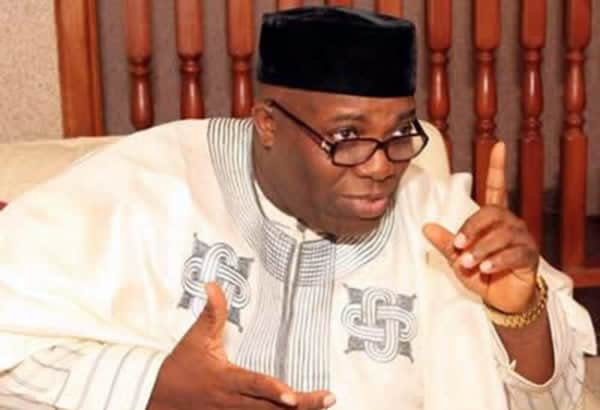 The Senior Special Assistant on Public Affairs to former President Goodluck Jonathan, Doyin Okupe has vowed never to join the All Progressives Congress (APC).
Okupe resigned his membership the Peoples Democratic Party (PDP) on Sunday, over the internal crisis within the party.
In a new Facebook post, he said he had a mission in politics but had not yet fulfilled it.
"I give God all the Glory and I thank friends and well wishers both young and old, politicians and non politicians, for your concern and interest in my political life.
"Most certainly I am not quiting politics and I am not joining APC. I have a mission in politics and I am yet to fulfil it. With the guidance of the omini potent God and by the Grace of His only begotten Son, Jesus Christ , I will still accomplish it.
"To those who disagree with me or disapprove of my actions I apologise but there comes a time in the life of a man when some hard decision has to be made.
"Sometimes also one may have to leave a comfort zone to move to other terrain in order to fulfil destiny.
"God called out Abraham from amongst his people to move and leave them in order to birth a new, enduring and blessed nation.
"Once again I thank u all. It is my prayer that God will be Merciful to us and this Nation, keep us united and make us a prosperous and the pride of the black Race in the World in Jesus Name," Okupe wrote.