Biafra: NDYC Mandate IPOB To Remove The 6 Niger Delta States From Map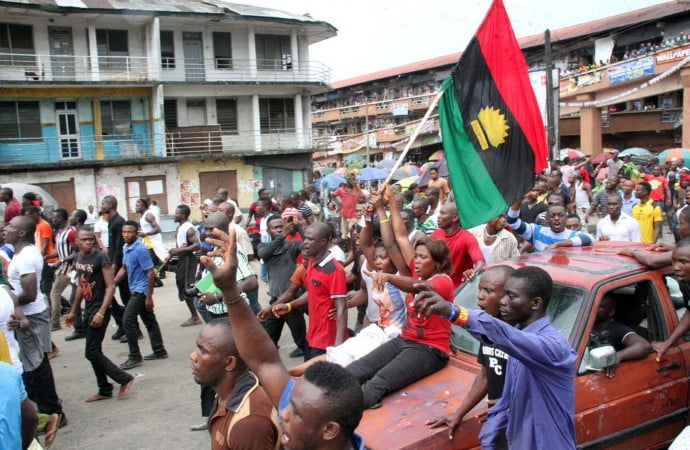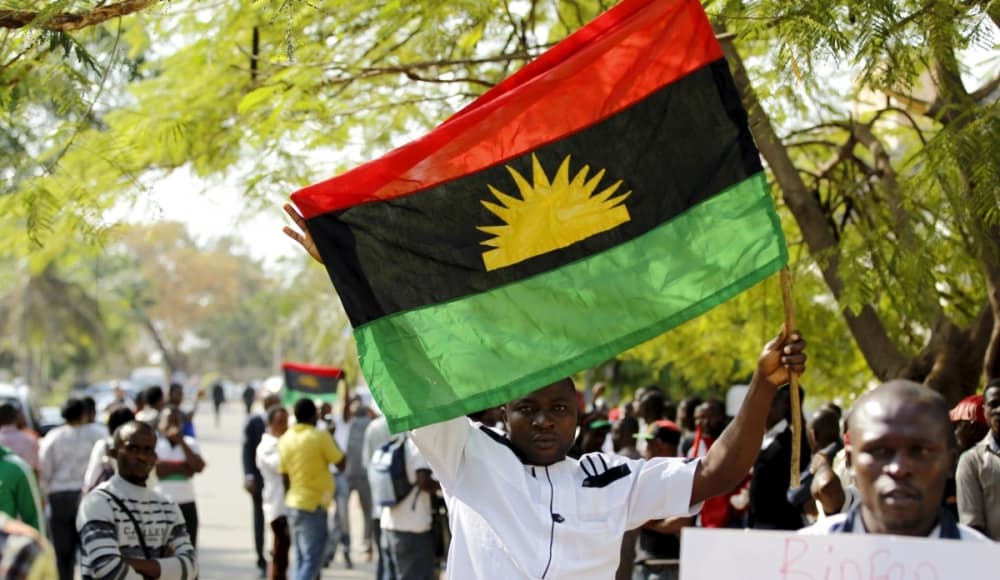 Niger Delta youths under the aegis of Niger Delta Youth Congress, NDYC, have notified the Indigenous People of Biafra, IPOB, to remove the six states in the oil rich region from the map of Biafra.
National Coordinator of NDYC, Israel Uwejeyan made this known after an emergency meeting of the group which took place in Warri, Delta State over the weekend.
He said, "The Niger Delta Youth Congress, NDYC, a foremost nonviolent youth organisation in the region held an emergency meeting in Warri, Delta State on Friday 30th June, 2017, following the agitation for Biafra secession by Independent People of Biafra, IPOB, that is causing disaffection and disunity in the Nation, and the inclusion of the South-south States in the map of Biafra.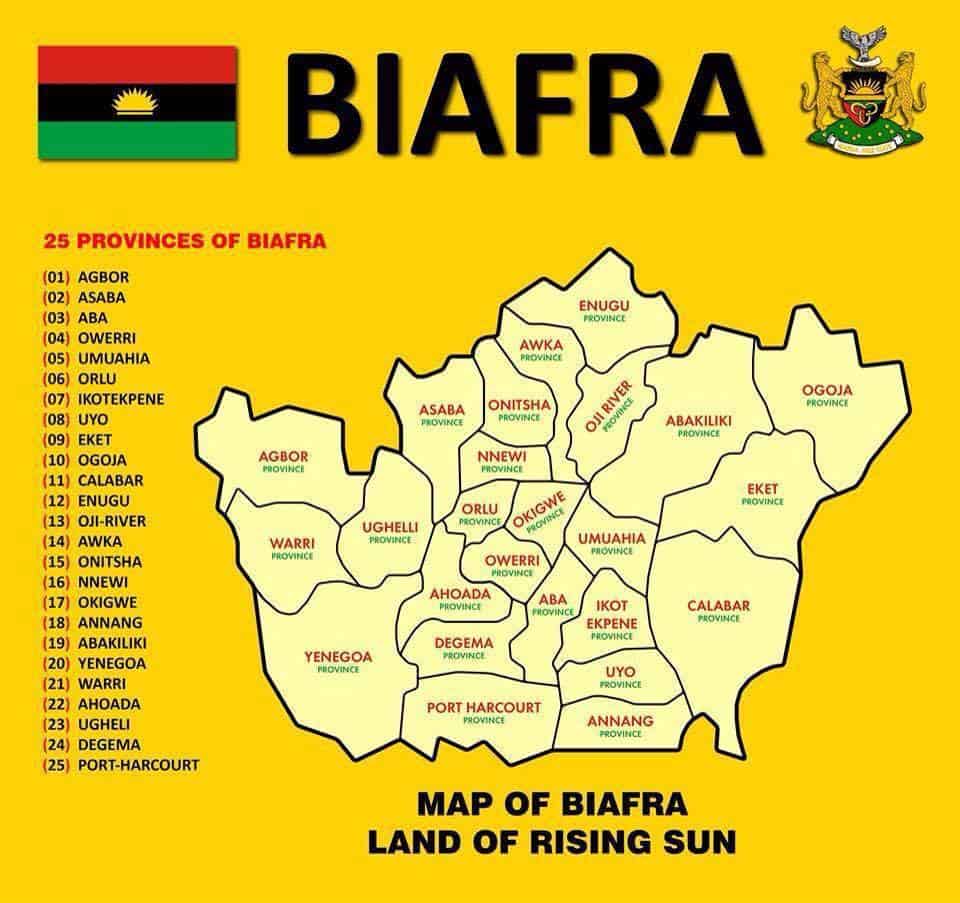 Uwejeyan declared that youths in the south-south advocate for an undividable Nigeria and dissociate themselves from the agitation and as such the youths would resist any confrontation or war by the IPOB in the South-South geopolitical zone of the country.
According to him, "We the Youths in the Niger Delta region from the six South-south States will never be a part nor lend our active or passive support for the so called Biafra, we vehemently disassociate ourselves from the agitation for Biafra secession by some of our Igbo neighbours.
READ ALSO:You are wasting your time, Nigerian governors tells Biafra Agitators
"We strongly declare our total allegiance for a united and Indivisible Nigeria whose unity has been paid for through the blood and sacrifices of millions of Nigerians in time past and we refuse to sit down and watch a repeat of this sad history by some ill-advised trouble-makers chanting for Biafra or Death.
"Be aware that the Niger Delta Youths from the South-south will resist all attempts by members of this so called IPOB and MASSOB groups to extend the war drums to our region."
He expressed that the youths of Niger Delta are distinct from Biafra and hence IPOB should promptly remove the six South-South States included on the Biafra map.
According to him, "The south-south people are not Biafrans so we therefore demand the immediate removal of the six South-south states from the so called map of Biafra as it is an act of gross disrespect and provocation."
He finally implored governors and lawmakers within the region to publicly renounce the agitation for Biafra saying, "We strongly urge all other Governors and lawmakers in the South-south region to publicly disown the agitation for Biafra as their nonchalant attitude towards the inclusion of the South-south States in the map and struggle for Biafra will no longer be overlooked".
Download NAIJA NEWS app: