I don't know Buhari's health status-APC spokesperson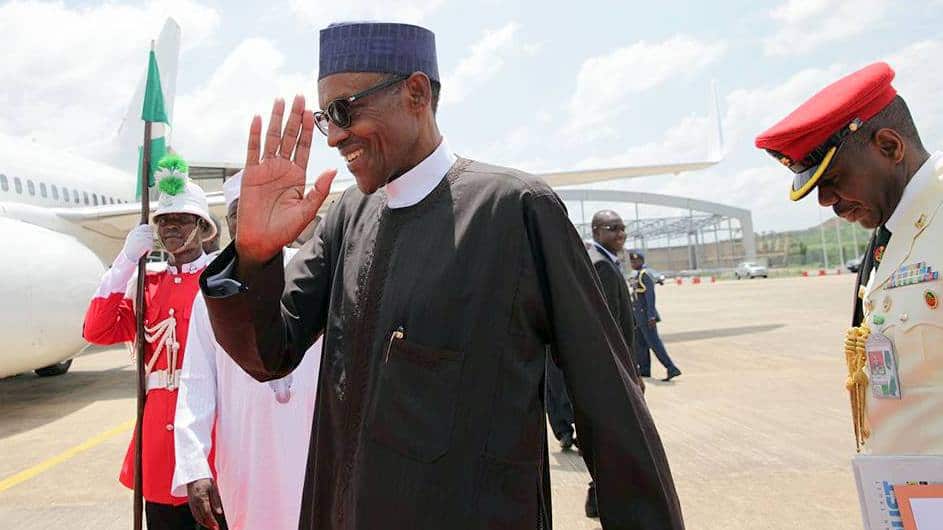 The spokesperson of the ruling All Progressives Congress, APC, Bolaji Abdullahi, on Sunday said he did not know the health situation of President Muhammadu Buhari.
Bolaji Abdullahi was quoted by Channels Television, as saying "I don't know the health status of the president…the party (APC) does not know either" when he appeared on a programme on the station Sunday evening.
Read also: Breaking: President Buhari Will Return Back To Nigeria On Saturday
Mr. Abdullahi also confirmed to Premium Times that he doesn't know how the president's health was faring because he wasn't in a position to know.
Mr. Abdullahi, a former Minister of Youth and Sports, said "I am not a government official and I am not a member of his family, so I wasn't in a position to know, those who should know would know."
President Buhari has not been seen in public since he departed for London on a second medical leave in May 7.
Many Nigerians heard his voice for the first time last Saturday when the State House released an audio message said to be from him. The message was recorded in Hausa to greet Nigerians for the Edi-el-Fitr holidays.
Read also: Just In: President Buhari Sends Greeting To Muslims From London
Unlike during his first trip when his political associates flocked to London to see him and beam the images of their visits back home, no one has distributed any pictures with the president in the latest trip, which passed the 50-day mark last week.
Mrs. Aisha Buhari, disclosed that she saw him during a trip to London last month, but no pictures were circulated, fuelling rumours that she was prevented from seeing the president.