Buhari Given Eight Weeks Ultimatum To Come Back Or Resign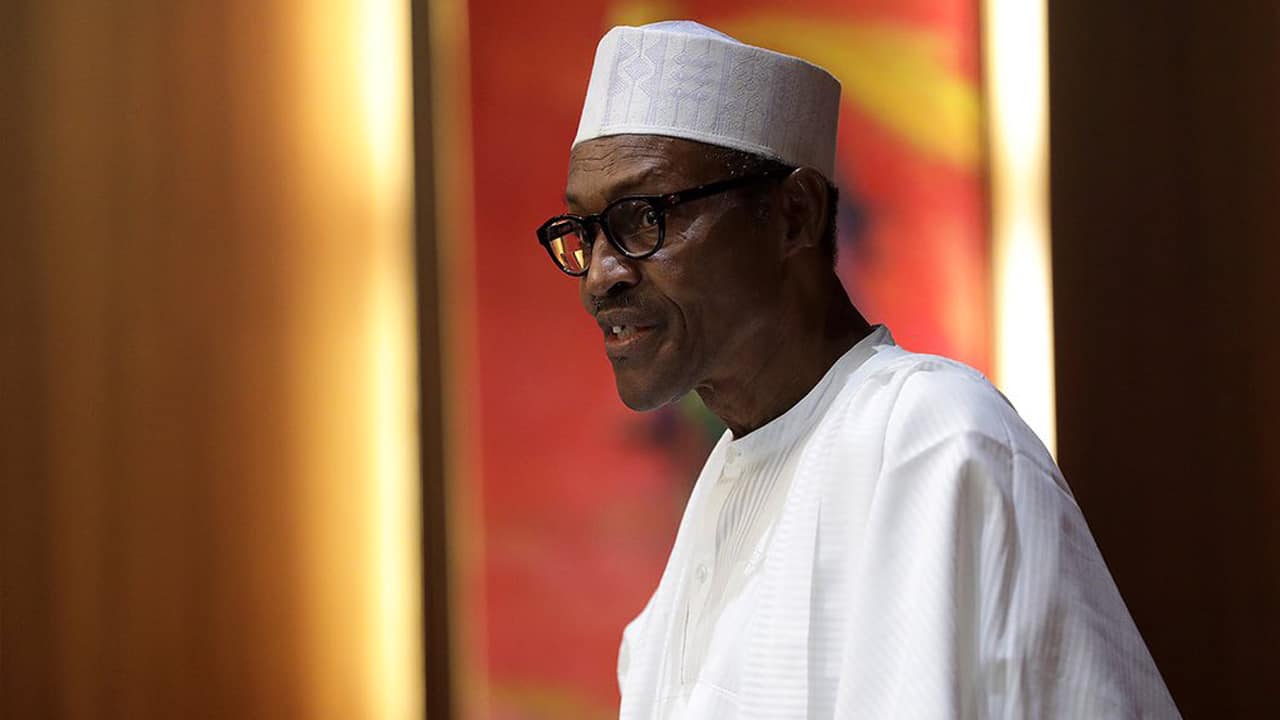 A group, the Nigerian Youth Advocate for Justice threatens to lead seven million youths to force President Buhari out of office if he fails to resign or form an interim government within 8 weeks following his absence from the country for more than 53 days.
The group warned that if the president fails to comply with the ultimatum, it would lead millions of youths accross 22 states to force him out of office, Guardian reports.
The group's chairman, Seriki Olorunwa, said the prevailing health condition of the president had made it impossible for him to govern the country.
"We urge the Senate, House of Representatives, state house of assemblies and parastatals to persuade Mr. President to resign and hand over to an interim president in the interest of Nigerians," group said.

Though the youths pledged not to shed any blood, they however noted that they were prepared to fight than to live as slaves.

"We are speaking with one voice for the masses because we want the progress of the people."
The group said the All Progressives Congress (APC) had subjected Nigerians to humiliation because of its self-serving activities.
The youths complained that that killing, kidnapping and robbery have become the order of the day in the present-day Nigeria.
Download NAIJA NEWS app: