Police Detain Usman Adamu In Connection To Joy Odama's Death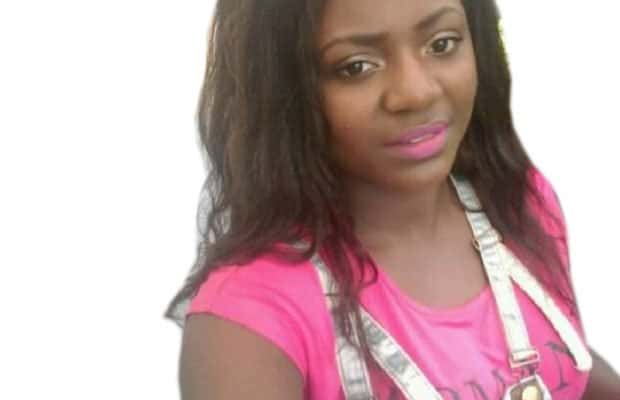 The Abuja police command has detained an Usman Adamu in respect of the death of Joy Odama. Police spokeperson  Jimoh Moshood  stated that Adamu is being in custody as the police investigate the situations that led to Joy Odama's death in the suspect's apartment.
Recall that Naija News had earlier reported the request for the suspect to be arrested by Odama's family lawyer, but the request was refuted as the police said that Adamu is "not culpable, no crime had been committed".
It has however been gathered that the detainment of Mr. Adamu was prompted by the petition sent  to the Inspector General of Police on January 5 2017. The petition written  by law firm representing Philomena Odama,  the mother of the deceased, advocated for investigations on circumstances surrounding the demise of the Joy Odama.
Mr. Moshood stated that two autopsies have been conducted at the National Hospital, Abuja to determine the cause of Joy Odama's  death. He added that the first was an inconclusive test carried out by Dr. Jibrin Paul. The second autopsy carried out by Dr. Wilson Akhinwu ascertained the cause of death as  "carbon monoxide poisoning from generator fumes" worsened by  "a pre-existing cardiomyopathy."
READ ALSO: Revealed: Here's What Killed Undergraduate Who Went To Meet Alhaji In Abuja
Asides  Odama's demise, a  young lady Victoria Ezekiel , taken from the suspect's home to the Federal Medical Center in Jabi, Abuja at  the same time as the deceased,was found critically ill but has been revived, after been diagnosed of carbon monoxide poisoning.
Mr. Moshood disclosed that the case file would be transferred to the Federal Director of Public Prosecutions for legal advice and further action, while Adamu remains in detention. The family of Ms. Odama has been advised to stay patient, assuring that thorough investigations would be done and justice would be served.
Late Joy Odama was a second-year student of  the Department of Mass Communication at Cross River State University of Technology.