Governor Ayade Wants To Kill Me, Senator Ita-Giwa Raises Alarm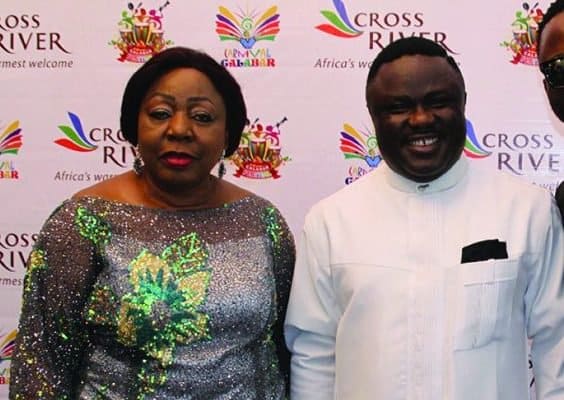 Former Senator, Florence Ita-Giwa, has raised alarm alleging that Cross River State governor, Ben Ayade wants to kill her.
Ita-Giwa claims that her life is in danger for uncovering the diversion of relief materials meant for Internally Displaced Persons in Dayspring Island, Bakassi.
 The senator made the claim while addressing newsmen in Lagos yesterday.
Ita-Giwa claimed that a certain Effiong Udeme, in collusion with some Cross River State officials shared the relief materials among themselves and sold some.
She said the relief materials included bags of cement, wood, and packs of zinc.
Ita-Giwa insisted that she was a victim of a personal vendetta being waged by political enemies spearheaded by Governor of Cross River State, Ben Ayade.
She also alleged that the latter wants her dead.
She said, "If anything happens to me, Governor Ayade should be held responsible for the text he sent to me.
"I would like the public to know that Governor Ben Ayade, a man whose election I supported, has been sending menacing text messages to me, warning me of the consequences of involving the Nigerian Media and Nigeria Police in the uncovering of the diversion of the relief materials by his government officials.