Four Arab countries give Qatar 10 days to shutdown Al Jazeera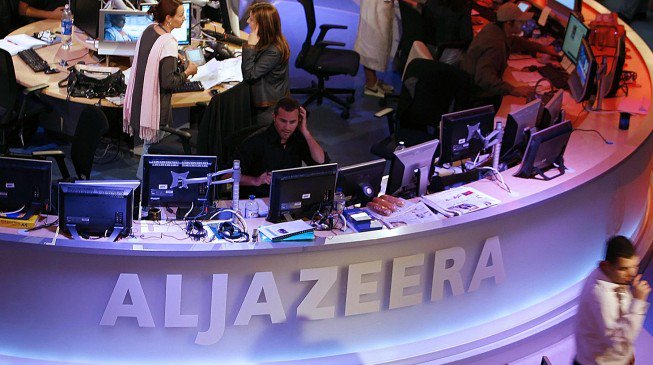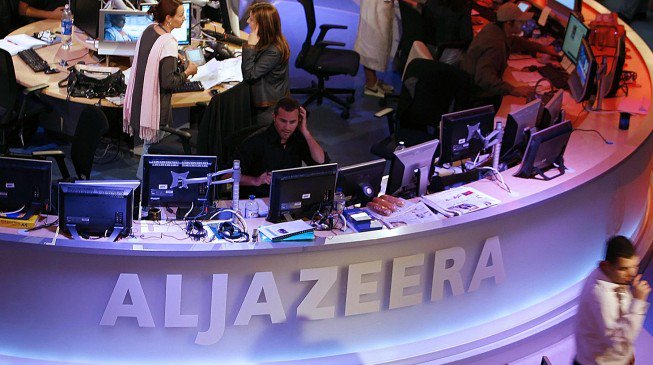 The four Arab countries involved in a diplomatic row with Qatar have given the oil-rich nation a 10-day ultimatum to shut down Al Jazeera media network, as part of its 13 demands for nolmalcy to be restored.
The four countries are Saudi Arabia, the United Arab Emirates (UAE), Egypt and Bahrain.
Reuters said the demands are likely to infuriate Doha and exacerbate the region's worst crisis in decades.
Al Jazeera reported that the list was presented to Qatar by neighbouring Kuwait, which is acting as a mediator in the crisis.
It was released more than two weeks after Saudi Arabia led a coordinated freeze by nine countries on diplomatic and trade relations with Qatar.
Apart from shutting Al Jazeera and its affiliates, other conditions given to Qatar are: halting the development of a Turkish military base in the country, reducing diplomatic ties with Iran, cutting ties to terrorist organisations, stop interfering in the four countries' affairs and stopping the practice of giving Qatari nationality to citizens of the four countries.
Qatar has yet to publicly respond to the demands.
The Arab nations cut ties with Qatar on June 5, accusing it of supporting terrorism and destabilising the region.
Qatar — which shares its only land border with Saudi Arabia — has rejected the accusations, calling them "unjustified and baseless."