Cabal Plotting To Bring Buhari Back To Nigeria Before End Of Ramadan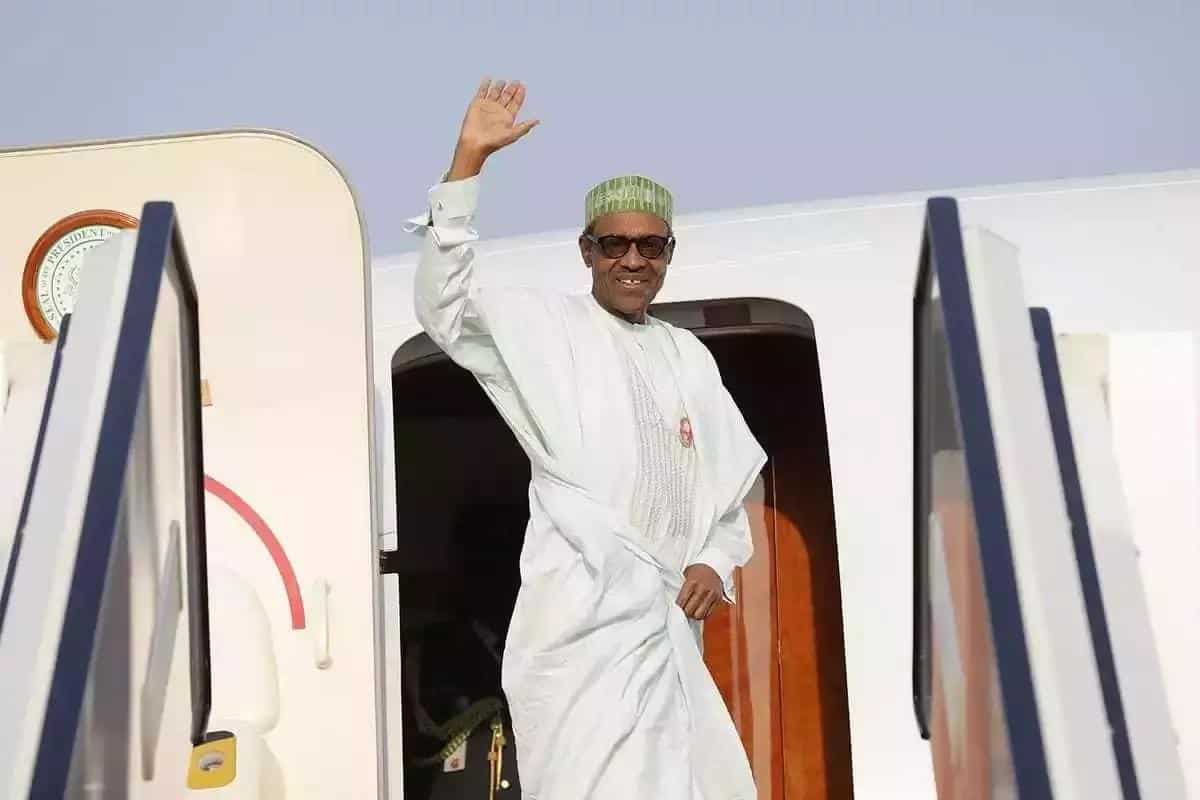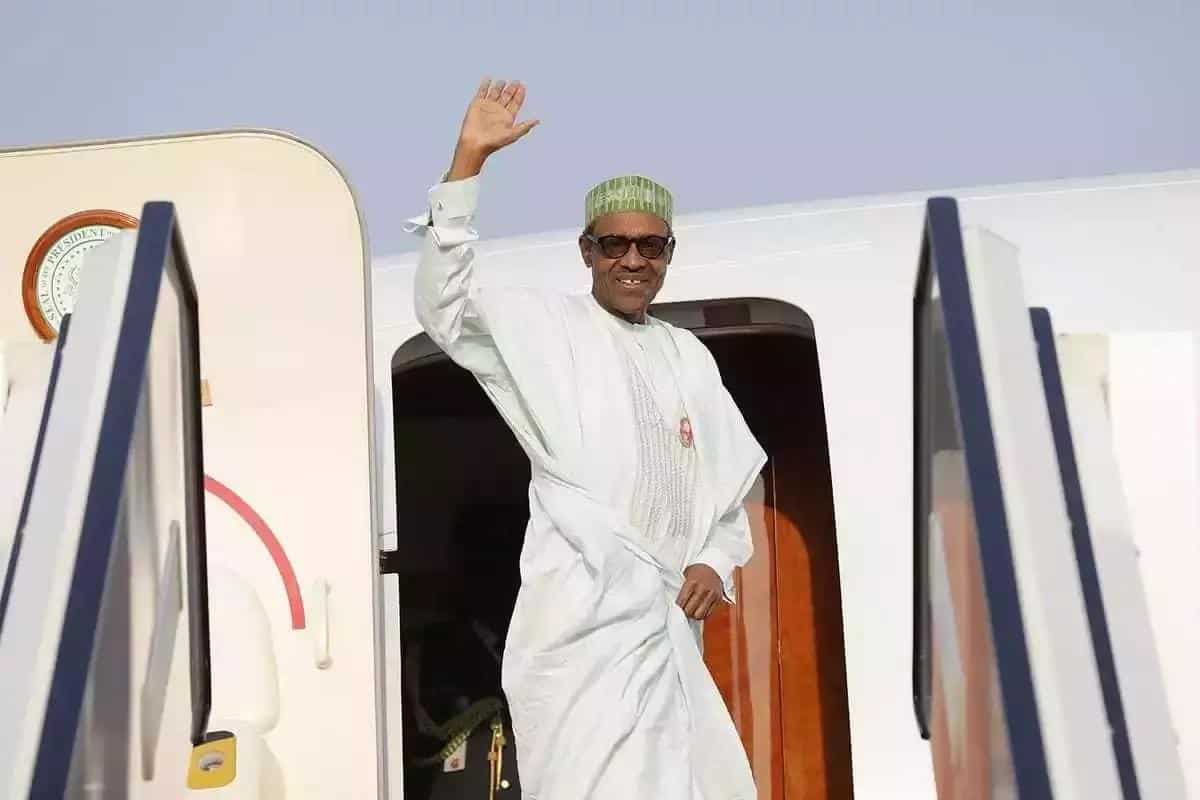 A report by online newspaper, Sahara Reporters, claims that the cabals in the presidency are plotting to bring back President sick president Muhammdu Buhari into Nigeria to mark the end of the Ramadan fasting.
FLASH: Presidency cabal renews plot to bring back ailing @NGRPresident Buhari into Nigeria for end of Ramadan, claims he is lucid sometimes

— Sahara Reporters (@SaharaReporters) June 22, 2017

This report is coming two days after Sahara Reporters reported that Buhari has developed speech difficulties in London. The report went further to say the president is also suffering memory lapses as a result of his ill health.
It stated that several of the aides who traveled with him are reportedly not in touch with him, while others were ordered to return to Nigeria.