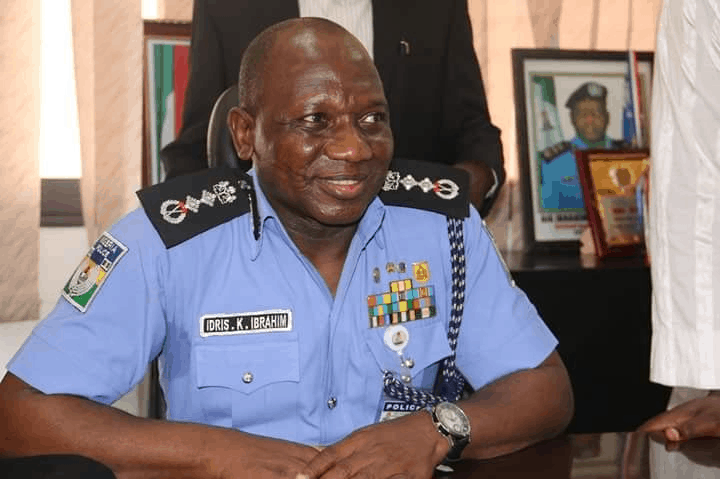 Billionaire Kidnap kingpin, Chikwudubem Onwuamadike alias Evans, who was recently arrested in Lagos has a Ghanaian passport and owns houses in the country.
The Inspector -General of Police, Ibrahim Idris, revealed this yesterday, at the ongoing West Africa National Security Conference in Accra, Ghana, further affirmed that Evans' family resides in Ghana.
Idris, who emphasised the importance of bilateral information sharing, had hinted that the arrest of the notorious kidnapper was made possible through exchange of information between national police organizations.
"Last week, we arrested a kidnapper. He has houses in Ghana and his family is based here in Ghana and that's the only kidnapper that kidnaps and demands ransom in dollars. He has collected about $6million so far in ransom and he keeps his victim for as long as six months, even if it means paying the ransom in installments. It is sad that he keeps somebody for six months and doesn't release the victim until that money was paid in full," he said.