Ronaldo Tells Zidane He Wants To Leave Real Madrid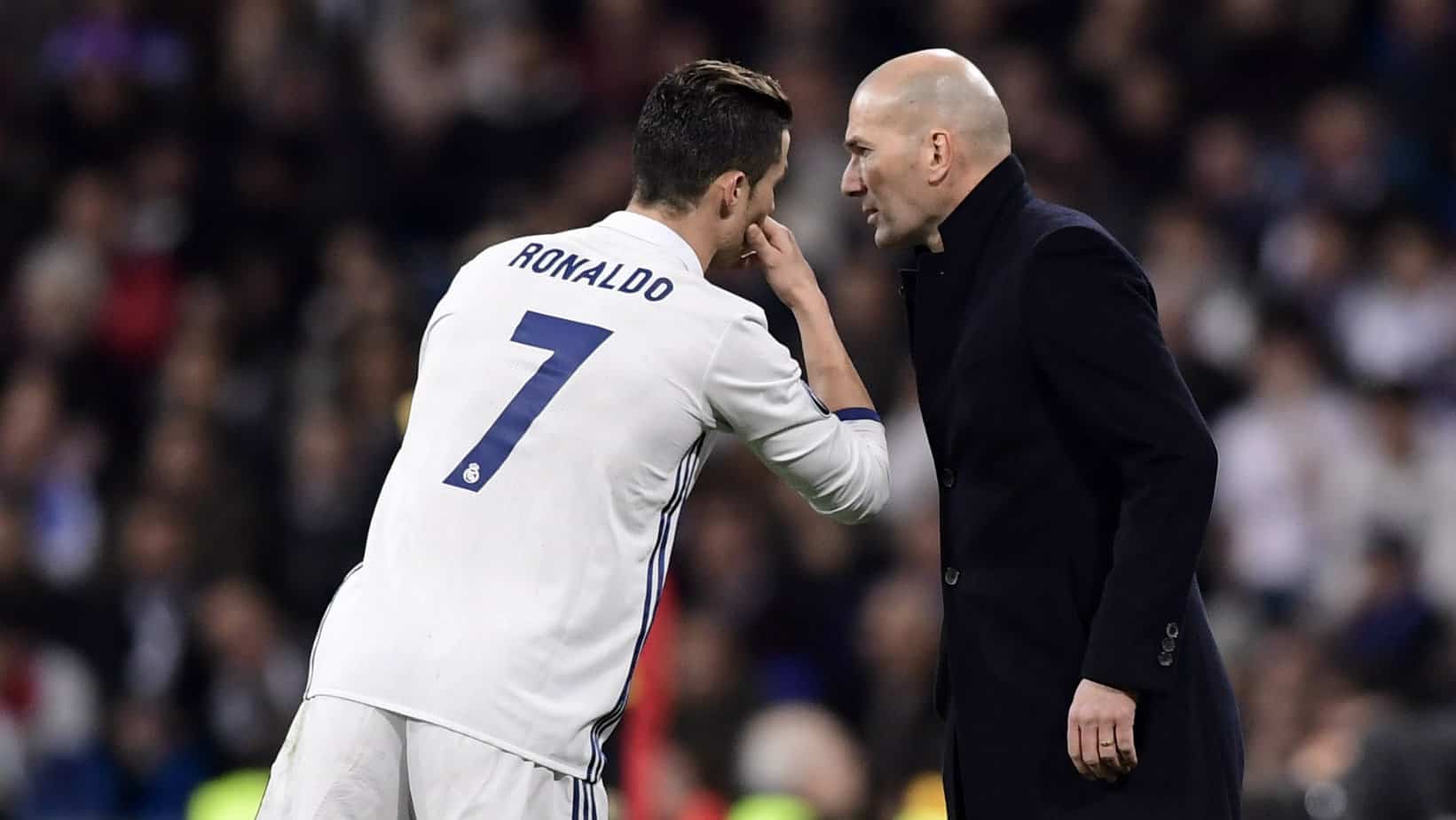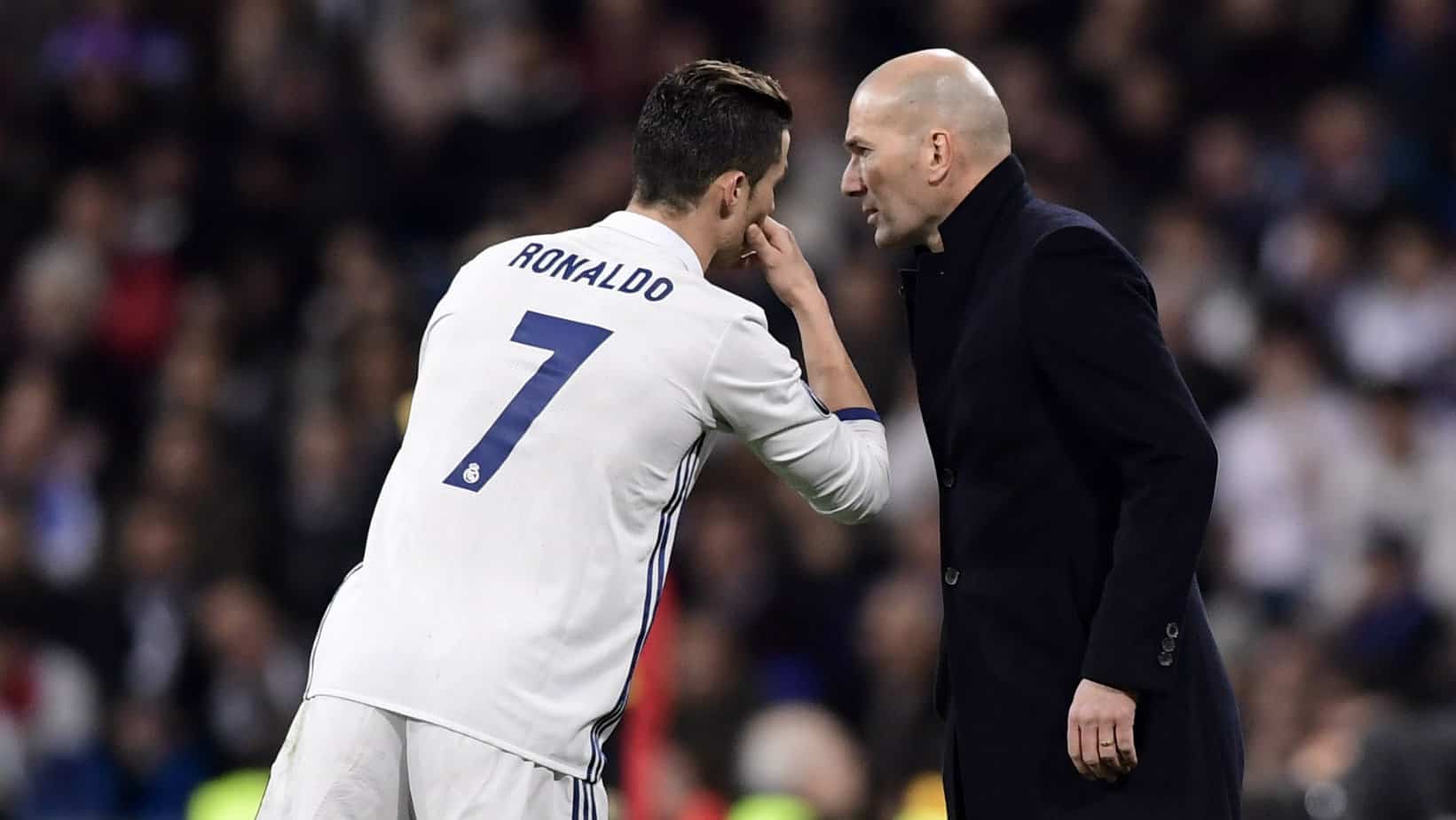 Cristiano Ronaldo has told Real Madrid coach Zinedine Zidane that he wants to leave Spain because he is unhappy with his treatment in the country, according to Cope .
The Portuguese superstar, who has been linked with Manchester United and Paris Saint-Germain, told Zidane that he hasn't got any specific offers to move to another club.
Ronaldo has agreed to hold further talks with Zidane following the end of the Confederations Cup in Russia.
Source: Naija News