16 People Killed In Boko Haram Attack In Maiduguri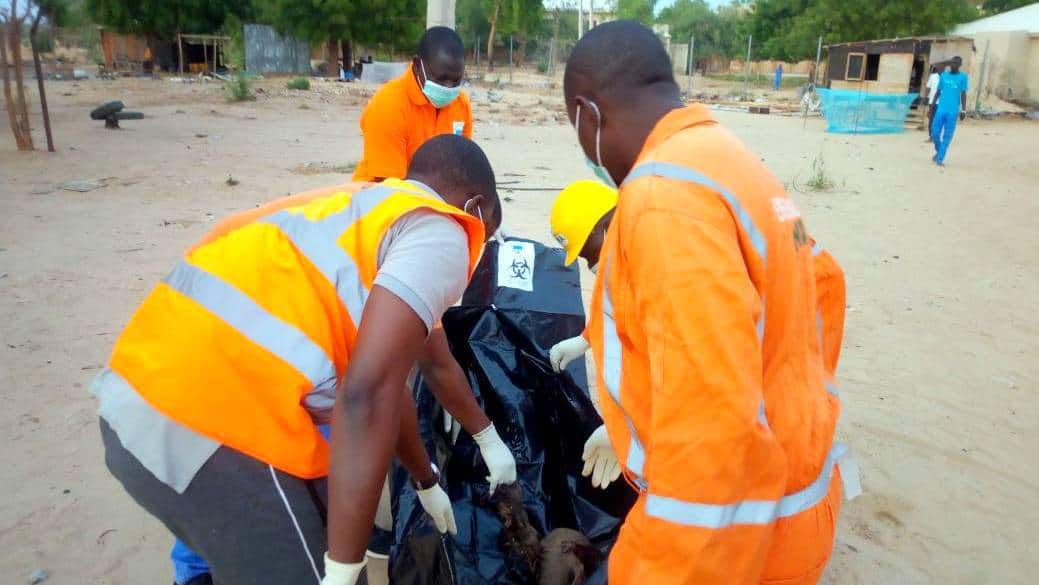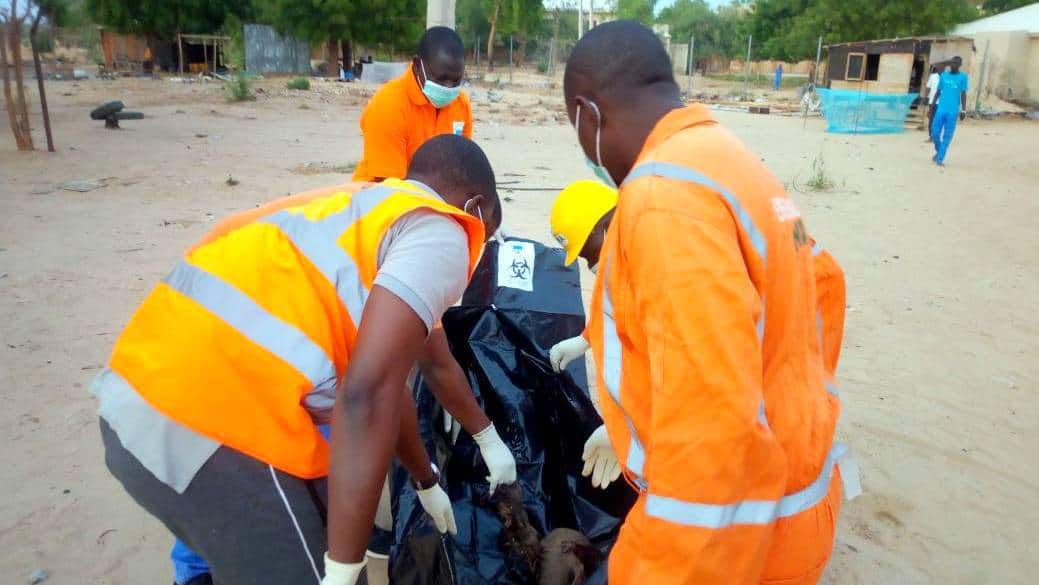 No less that 16 people have died in two suicide attacks on a community on the outskirts of Maiduguri on Sunday night, the National Emergency Management Agency, NEMA, said on Monday.
Naija News had earlier reported the suicide attacks on Dalori with a witness saying at least eight corpses were recovered.
The NEMA, in a statement by a spokesperson, Abdulkadir Ibrahim, said the two different attacks has killed 16 people.
"At about 8.45 p.m. two female suicide bombers were intercepted when they tried to gain access into Dalori 2 Internally Displaced People (IDP) camp.
"Two other female suicide bombers also detonated their explosives at the adjoining Dalori kofa village at about 8.10 pm where they killed 16 people.
"A total of four suicide bombers were involved in the incidents," the agency said.
Mr. Ibrahim added that "the injured victims have been administered with first aid and transported to hospitals within Maiduguri for treatment."
The Boko Haram insurgency has caused about 100,000 deaths since 2009 and has continued despite the insurgents losing most of the territory they once controlled to soldiers.