Dino Melaye reportedly escapes assasination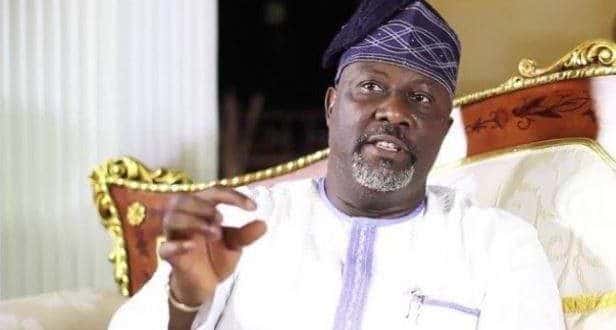 Dino Melaye, representing Kogi west in the Nigerian Senator , claims that he has just survived an assassination attempt.
Dino who is in the middle of a controversy as people from his constituency have began the process of recalling him from the senate.
He said he was rescued from the assassins by men of the  Department of State Services and the Nigeria police.
"There was serious exchange of gun shots between the DSS, policemen and government assassins. DSS I thank you for saving my life after God," he wrote.
There was serious exchange of gun shots between d DSS,policemen and Govt assassins.DSS I thank u for saving my life after God.

— Senator Dino Melaye (@dino_melaye) June 12, 2017
Two of my vehicles seveally damaged with gunshots. Told one of the commissioners to Bello and LG caretaker chairman moved one of my cars

— Senator Dino Melaye (@dino_melaye) June 12, 2017
I can not be muted. I must continue to speak for the traumatised civil servants and Pensioners of kogi State

— Senator Dino Melaye (@dino_melaye) June 12, 2017