Defence Headquarters To Investigate Calabar Clash Between Police And Airforce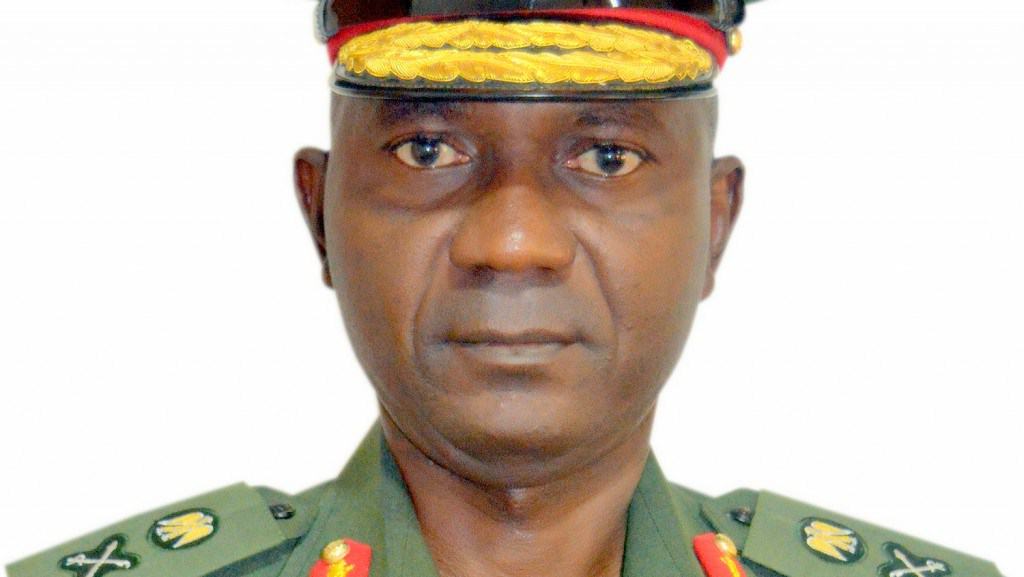 The Defence Headquarters (DHQ) has setup a high profile committee to investigate the remote and immediate causes of the recent clash between personnel of the Nigerian Navy and Police in Calabar, Cross River State.
A statement on Tuesday by Defence spokesman Major General John Enenche said the committee comprises senior officers from the Nigerian Army, Navy, Airforce and Police.
He said the committee is mandated to recommend appropriate sanction(s) to anyone or group of people that are found culpable in the avoidable incident.
He added that, "this is aimed at checkmating and subsequently eliminating such incidents in the future, in order to enhance the relationship between the Military and other Security and Response Agencies in Nigeria."
"The Defence Headquarters hereby appeal to members of all Security and Response Agencies to embrace espirit de corps in the course of carrying out their duties and have mutual respect and understanding for each other," Gen. Enenche stated.