Revealed: Here's What Killed Undergraduate Who Went To Meet Alhaji In Abuja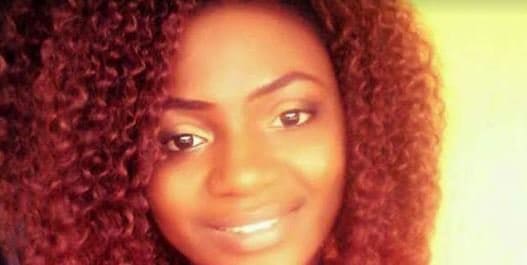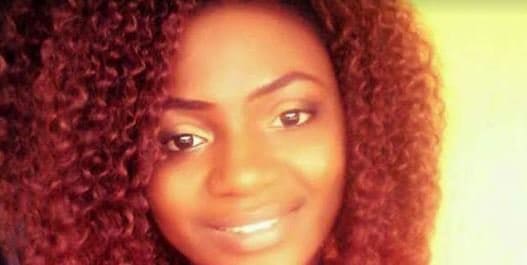 Details have emerged about the cause of the death of Joy Odama, a 200-level student of the Mass Communication Department of the Cross River State University of Science and Technology, CRUTEC.
According to reports from the National Hospital, Abuja, Odama was killed by acute cocaine poison.
According to the report by the hospital management cardiogenic shock secondary to diffusion as part of cause for death.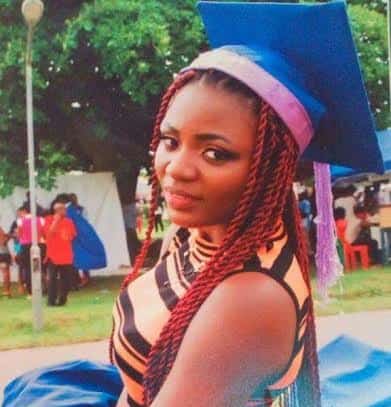 "The cause of death was traced to cardiogenic shock secondary to diffusion, myocardial infaration secondary to possible acute cocaine poison," the autopsy released by the hospital management said.
The bereaved mother, Mrs Philomena Odama, had petitioned the Inspector General of Police Ibrahim Idris, Senate President, Bukola Saraki and Speaker of the House of Representatives Yakubu Dogara, over the murder of her first daughter, Joy.
Alhaji Usman Adamu, the alleged killer of Odama is now on the radar of the Nigerian Police.
The Inspector General of Police has ordered all its commands across the country to spread its dragnet to track the running suspect.
May the death of Odama never go in vain!