Freda Francis is trending today on Google for trying to seduce AY Makun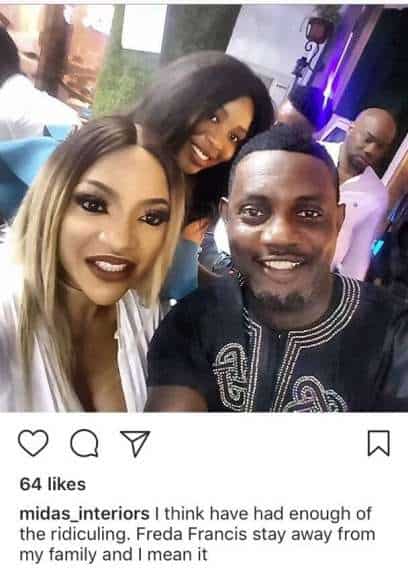 Freda Francis has been trending on Google since morning after a strong warning from AY Makun's wife, Mabel Makun.
Mabel wants, Freda Francis to stay away from her family.
Freda Francis, CEO of Oasis Med Spa, on Sunday, June 11, 2017, held a push party with close friends and family in attendance.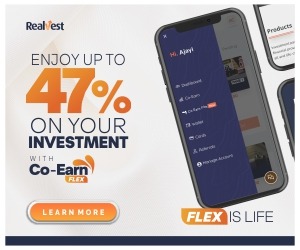 AY shared a photo of himself and Francis at the event. His wife Mabel Makun, re-posted the photo and she captioned it, "I think I have had enough of the ridiculing. Freda Francis stay away from my family and I mean it."
Recall that back in 2016, it  was reported that Mabel Makun had left her matrimonial home over a 'misunderstanding'.
AY and Mabel got married in Lagos on November 29, 2008 in an elaborate gig that had several personalities and top celebrities in attendance.
Source: Naija News