Abiola: June 12 is trending today on Google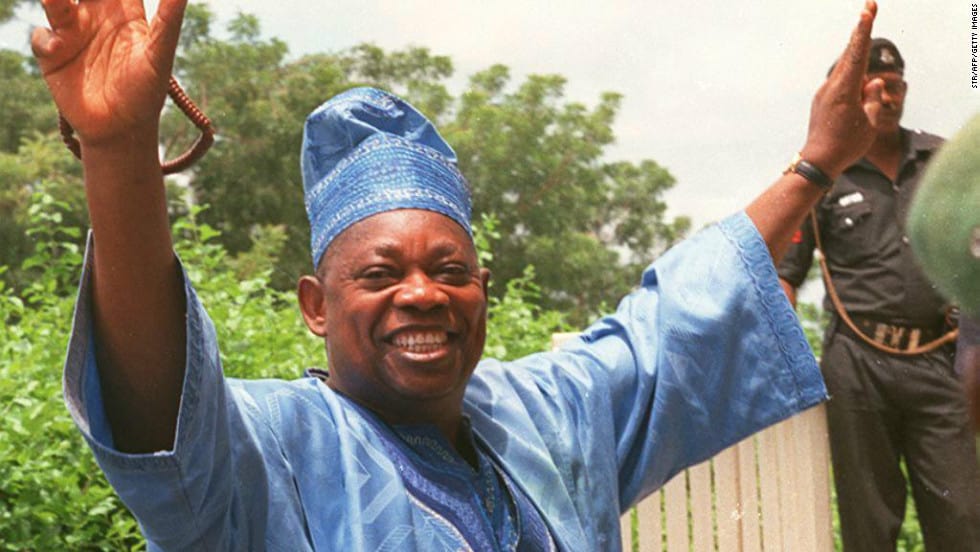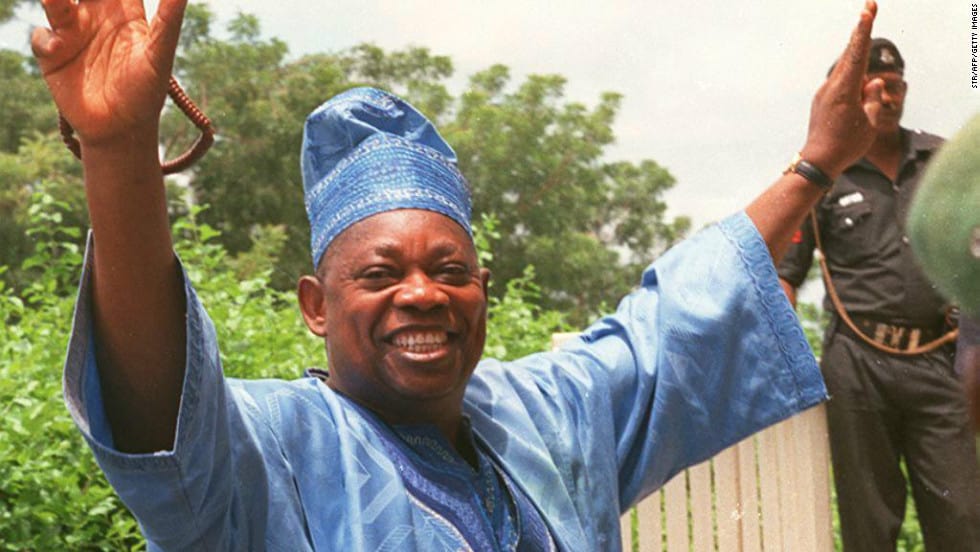 Since states in the south west region of Nigeria declared Monday, June 12 as a public holiday to honour the winner of the June 12, 1993 presidential election, Moshood Abiola search for information about the event has been trending on Google.
The states, Ekiti, Ondo, Ogun, Osun and Oyo, and lagos have all declared June 12 as a holiday in honour of Abiola.
The June 12, 1993 presidential election, is adjudged as the freest and fairest in the history of Nigeria took place.
Late Moshood Abiola won the election. However, victory was annulled by the then military head of state, Ibrahim Babangida.
Download NAIJA NEWS app: