"This is just the beginning" Shekau threatens in new video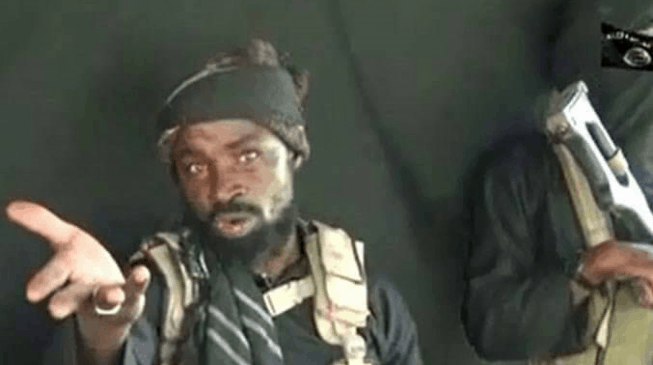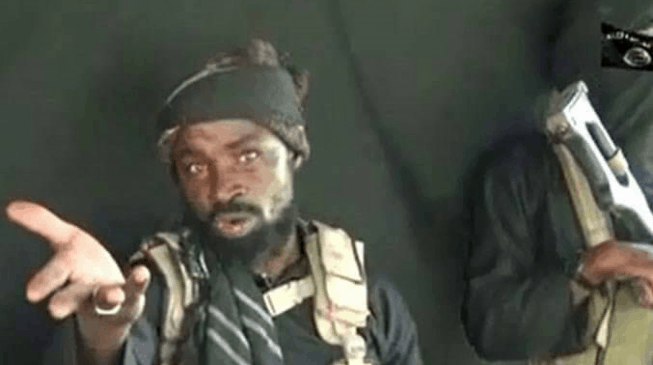 Abubakar Shekau, leader of the Boko Haram terrorist group, has released a video detailing how insurgents overthrew a military post at the outskirts of Maiduguri, Borno state.
The insurgents' operation was carried out before advancing into Jiddari community on Wednesday evening.
In the 33-minute video clip Shekau could be seen displaying ammunition and camouflage amongst other items seized from the fleeing soldiers.
"This is just the beginning," Shekau was heard saying in the video.
While mocking the military for going after them in Sambisa forest, the leader of the insurgents claimed that they were somewhere within Maiduguri.
He said the there was no dialogue between the group and the federal government in the bid to end the attacks.
Shekau further emphasised that claims by federal goverment that  the insurgents have not been defeated was false.