Boko Haram Kills 20 People In A Village In Borno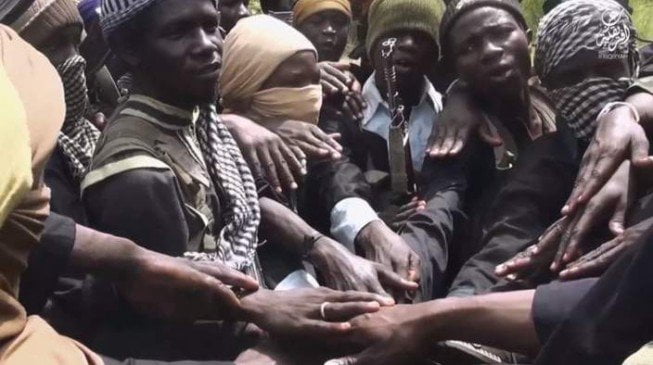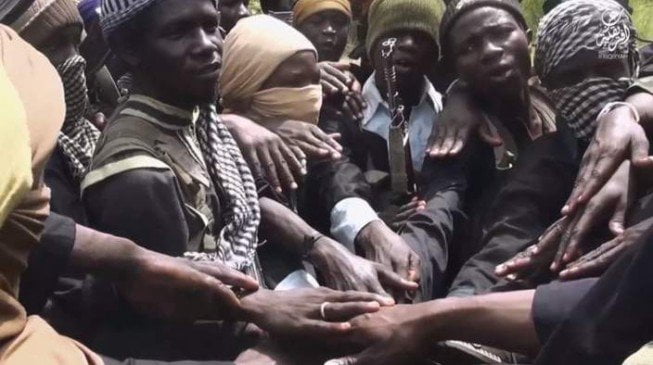 No less than 21 persons were reportedly killed in two separate attacks by Boko Haram terrorists in villages near Chibok in Borno state.
Chibok Hassan, a Chibok resident, said that the attacks happened on Sunday and Wednesday. He said the insurgents first struck at Kaya, a village 27 km from Chibok, and that residents had deserted their homes.
There is no single soul remaining there (kaya)… The Boko Haram members came in the evening with their motorcycles, bicycles and started firing at everyone in sight
They burnt many houses. Those who were fortunate ran away, but those who couldn't escape were attacked. All the villagers have moved out of the village.People did not hear about the killings because the village is not accessible. It is located inside the bush.
Hassan said two days after the incident, the attackers returned to a village close to Gumsri, a Borno community, where 14 persons were allegedly killed.
As it is all the villagers in those communities have deserted, they have packed their belongings and come to Chibok. So many attacks and innocent lives have been lost in Damboa LGA but it is usually not reported.
To us here in Chibok, we are living in fear because that it is the only place that has been like a roadblock to them coming to us. Some people that cannot withstand the situation are even moving to Maiduguri which is safe for them.
On whether there are no soldiers on ground during the attacks, he said the soldiers around find it difficult to get to the place of the attacks "because of the far distance from where they are to the village."
Even with the presence of a brigade, the problem the security people are having here is that mostly, the communities attacked are under Damboa council but the soldiers are closer to Chibok
Sani Usman, military spokesman, could not confirm the report, as calls made to his telephone were not answered and he did not also reply the text message sent.