Nigeria House Of Rep Rejects Bill Proposing Establishment Of South-East Commision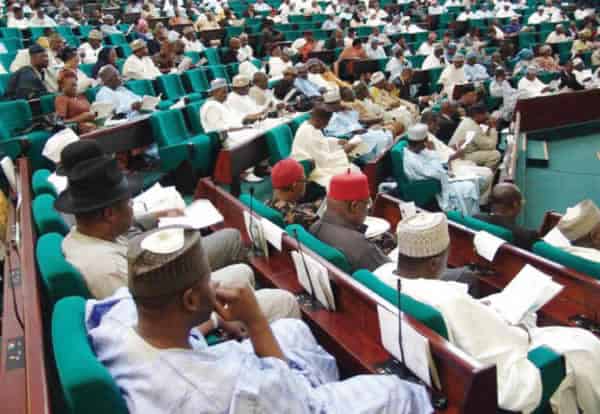 The house of reps on Thursday rejected a bill seeking the creation of the South-East Development Commission.
The house dismissed the bill after it was put to a voice vote by Yakubu Dogara, the speaker.
According to some lawmakers the bill was rejected because of wrong timing of  and adequate consultations were also not made before it was brought to the house.
Earlier, Leo Ogor, minority leader of the house, while contributing to the debate, said the bill was a step in the right direction.
"This country needs to be restructured. We cannot continue the way we are going," Ogor said.
"The bill is a good step in the right direction. I appeal with all that the bill be considered."
On his part, Sani Abdul, a lawmaker from Bauchi state, said the agitation to create the commission is as a result government's failure to its citizens.
"We should look at it holistically in other not to have a problem. We are worried about the timing of the bill. This is suspicious because it is coming during the agitation for Biafra."
Sunday Karimi, a lawmaker from Kogi, said some of the south-east states were already captured in the Niger Delta Development Commission (NDDC) and the creation of a south-east "will be too much."
Sani Zorro, a lawmaker from Adamawa, said not much consultation had gone into bill.
"I won't be comfortable that at the end of the day we leave here with acrimony. In view of the debate we have had so far we should consult further."
The lawmakers in support of the bill insisted but they lost out to the majority.