There's no gain saying in the fact that Africa has the most beautiful women on the planet.
Africa women are so beautiful with flawless glowing skin and soothing smile.
We've decided to compile a list of the most African countries with the most beautiful women in Africa.
I must say that this was a very tough task considering sieving through the list of so many beautiful African beauty
Top 10 African Countries With The Most Beautiful Women
10. Sudan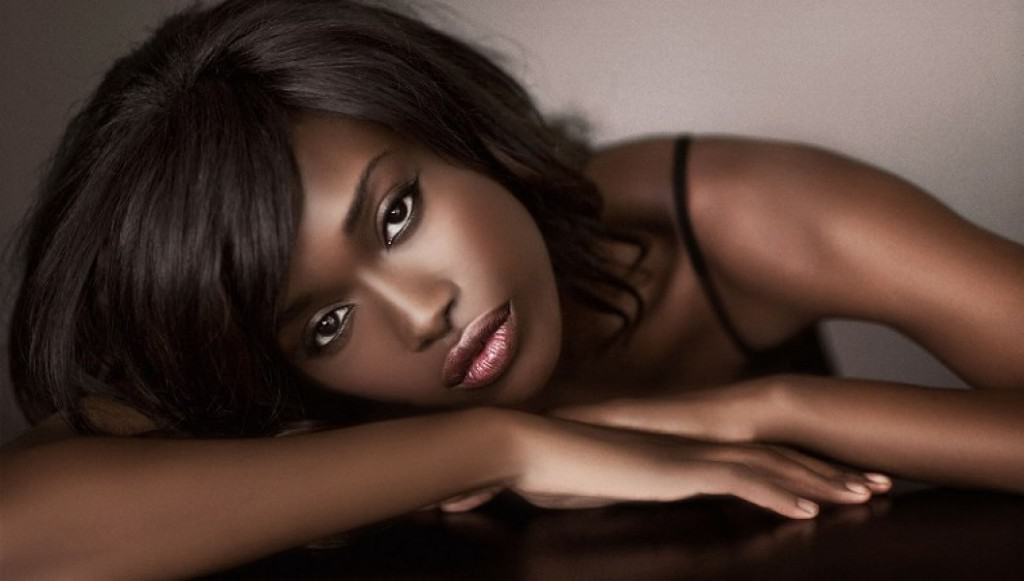 In 2011 After civil war South Sudan broke away from Sudan, without trying to spite anyone, its like all the beautiful women stayed put in the north, with the fastest growing economy in the world, Sudan is cracking up the scene with both money and beautiful women.
This women are perfect with the eyeballs of someone looking for pure Afican beauty.
Look for them in the cities of Khartoum, Omdurman and Port Sudan.