House of Representatives panel grill Fashola and Adeosun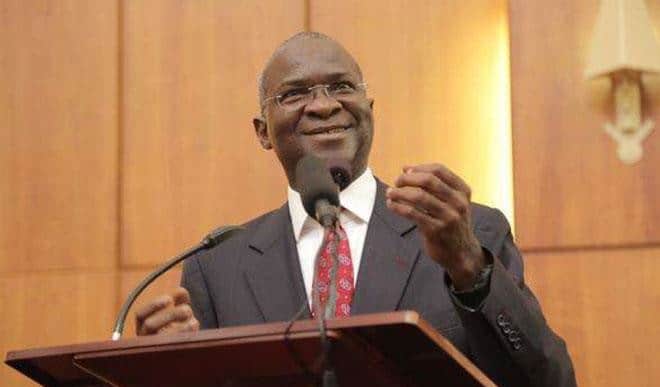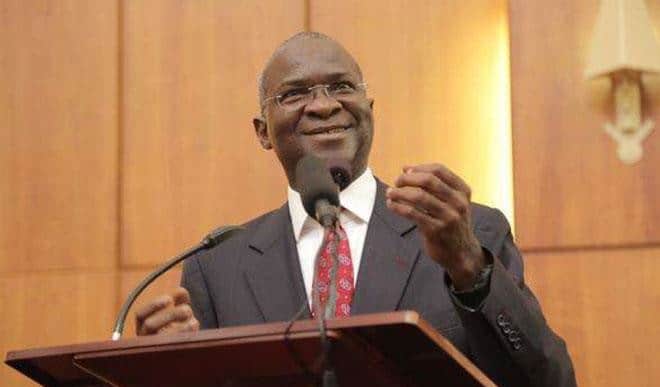 The Minister of Finance, Kemi Adeosun, and and her counterpart in the minsitry Works, Power and Housing, Babatunde Fashola, were grilled yesterday by a House of Representatives panel over allegations of breaches in the pre-shipment contracts for Nigerian crude oil.
The committee had invited Adeosun on several occasions over the matter, but she could not appear, while Fashola's invitation came during the committee's sitting last week.
Members of the panel, chaired by Wole Oke (PDP, Osun), demanded to know why Adeosun terminated the initial contracts, awarded by the administration of former president Goodluck Jonathan, mid-way into the bidding process.
The lawmakers were also angry that despite repeated invitations, Adeosun failed to appear before them but delegated some officials of the ministry to represent her.
But the minister made a written submission to the committee, which was submitted yesterday. The lawmakers said they would need time to digest it before making any comments.
Adeosun said she had no intention of 'ambushing' the committee, saying she had been out of the country all the while the panel invited her.
The committee demanded Fashola to present all relevant documents related to procurement by the ministry.
The minister had told the lawmakers that the Public Procurement Act, 2007 does not confer any procurement responsibility on his ministry.
While Adeosun was asked to re-appear tomorrow, Fashola was asked to direct officials of the relevant department in the ministry to come along with the documents.