The mistake Nigeria made that led to the rise of Boko Haram – Obasanjo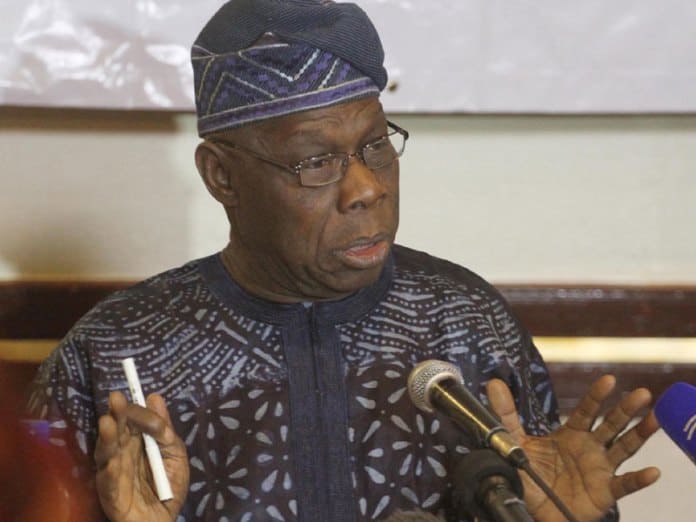 Former president, Olusegun Obasanjo alleged that federal government's refusal to obey court orders led to the rise of the Boko Haram terrorist sect.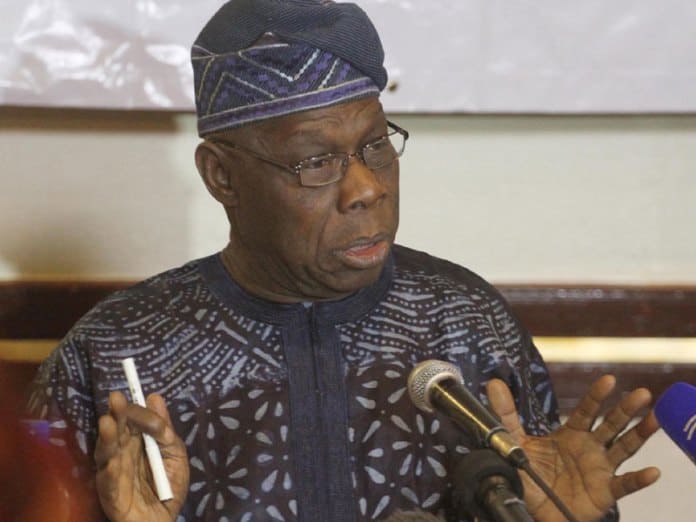 According to ThisDay, the former president revealed this in Abuja at a two-day workshop on preventing violent extremism.
He said the founder of the sect, Mohammed Yusuf was moved by the poverty and unemployment of his followers and decided to find a solution to their problem.
Obasanjo said the government's use of stick rather than carrot escalated tension.
He said: "Anybody you talk to in Maiduguri, where Boko Haram festered like a bad sore, will tell you that the man, who reared it, Mohammed Yusuf, was…learned in Islamic religion, and a good orator and preacher. When he was confronted with the poverty and lack of job opportunity for his followers, he decided to try and find solution."
"What were the solutions he found? Hate preaching and being lawless within the community…"
"The narrative became the stick, and he knocked at the door and the door was not opened, he went legal, some of his followers went legal; they got compensation government did not pay. Their members where being hunted and hounded, so they went into violence and that violence has festered to what we have today."
Babagana Mongonu who is the national security adviser also spoke at the event emphasizing the need for local and international collaboration.
He said: "To be effective in preventing violent extremism, we must always act regionally and internationally in our efforts. Such efforts must address the security threat posed by violent extremists and criminal networks, while building capacity and strengthening institutions.
"This has become crucial if we consider recent happenings in our society. The rise of misguided groups who hijack and mis-interpret the true meaning of scripture and religious text to justify criminality and cause loss of lives in monumental scales.
"We must be in anguish to see how within a very short period our communities have suffered from attacks, bombings, including bombings and kidnappings. While we are in pain we cannot afford to despair and not ask the right questions. Our finding points to the fact that these groups, especially Boko Haram believe they are waging a Jihad. Boko Haram is against the constitution, against nationhood, education and democracy and believe that Muslims should not work in government, nor co-exist with non Muslims.
"They have consistently proclaimed these beliefs through their messages online and offline.
"Understanding these violent narratives is a precondition to effectively countering them. Indeed, Late Sheikh Adam Jaafar and Sheikh Awwal Albany left behind detailed counter narratives against Boko Haram, which deconstructed the building blocks of violent extremist ideology preached by Boko Haram.
"In defeating violent extremist propaganda, we must closely examine some of these narratives and locate them within the discourse on Islam, democracy, and globalisation and what these portends for the protection of religious sanctity and community security."
Source: Naija News