EFCC Is After My Life Ex Naval Chief Usman Jibrin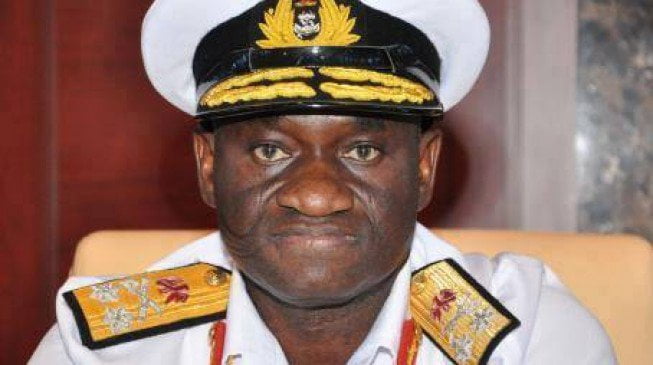 A former chief of naval staff, Usman Jibrin, has raised alarm saying that Economic and Financial Crimes Commission (EFCC) is after his life.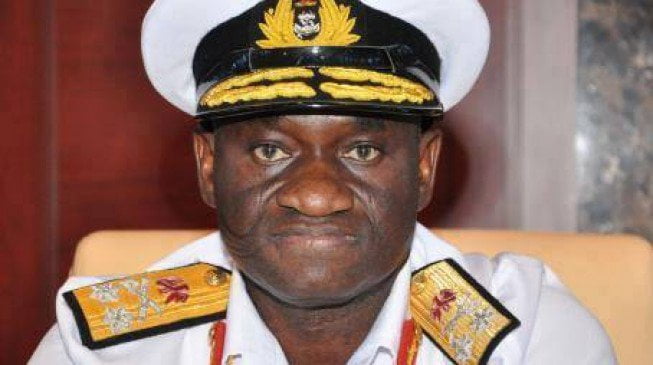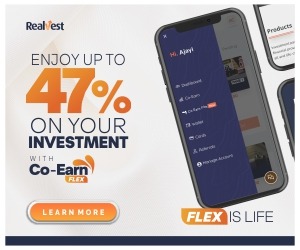 Jibrin who is facing charges of corruption, said this in an open letter to Ibrahim Magu, acting chairman of the EFCC.
The former naval chief claims that operatives of the agency were plotting to plant incriminating items on his property.
"I regret to state that my life has been under threat by operatives of the Economic and Financial Crime Commission (EFCC) since my retirement from active service of the Nigerian Navy on the 14 July 2015," he alleged.
"This is sequel to the fact that some cabals are hiding under the executive orders of Mr President to settle scores against me on the perceived injustice allegedly meted on them by the Nigerian Navy during my tenure as the chief of the naval staff.
"I decided to put my thought in writing because of information made available to me from very reliable sources that plans have been concluded to plant incriminating evidence against me by operatives of the EFCC."
"My life is at stake, my dignity is at stake, my integrity is at stake and my name is at stake.  I respect the rule of law and detest injustice. Fairly minded officers and men of the Nigerian Navy and those in other services who worked closely with me could attest to this assertion."
Jibrin asked the EFCC acting chairman to put "a stop to this threat to my life and consistent harassment and destruction of my properties under the guise of some undisclosed investigations".
He also said that not all Nigerians were corrupt, and that he had never been involved in politics.
"Contrary to your perception, not all Nigerians are corrupt.  I have never been involved in politics, hence one wonders whose interest my present predicament is been served," he added.
Jibrin is one of the ex-service chiefs, who served in the Jonathan administration, that is currently facing charges of corruption.
Alex Badeh, former chief of defence staff, is also being prosecuted by the EFCC for alleged corruption.
Source: Naija News