I was never comfortable that I lost personal relationship with Tinubu – Obanikoro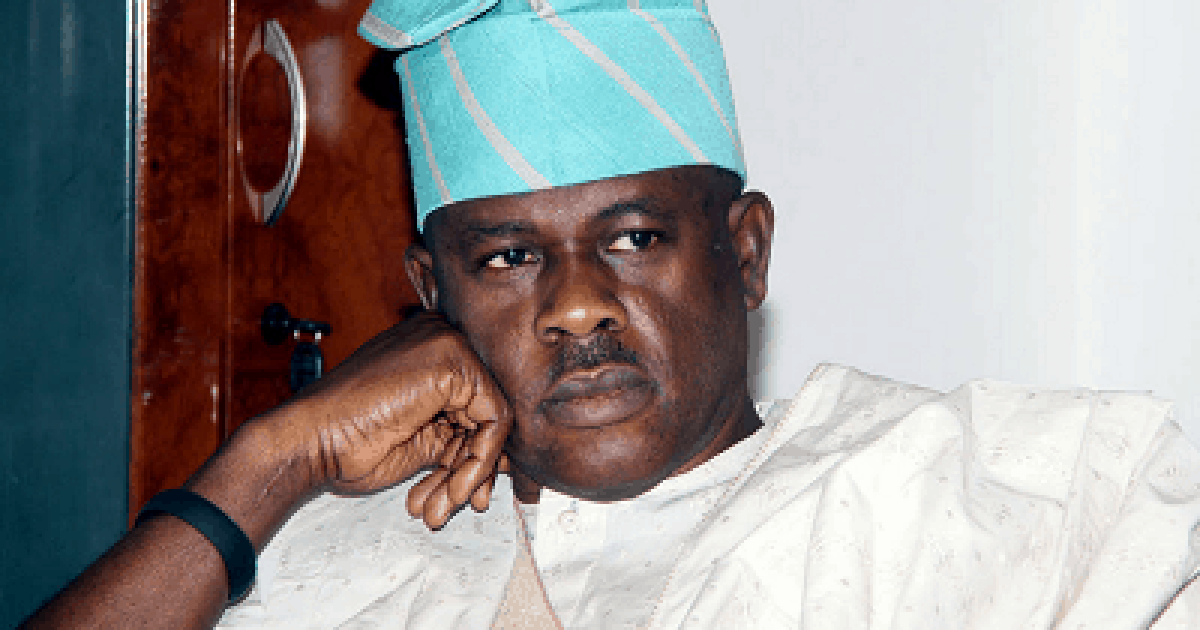 A former Nigerian Minister of State for Defence, Musiliu Obanikoro, has revealed that he was never comfortable with the loss of his personal relationship with Bola Tinubu national leader of the All Progressives Congress (APC).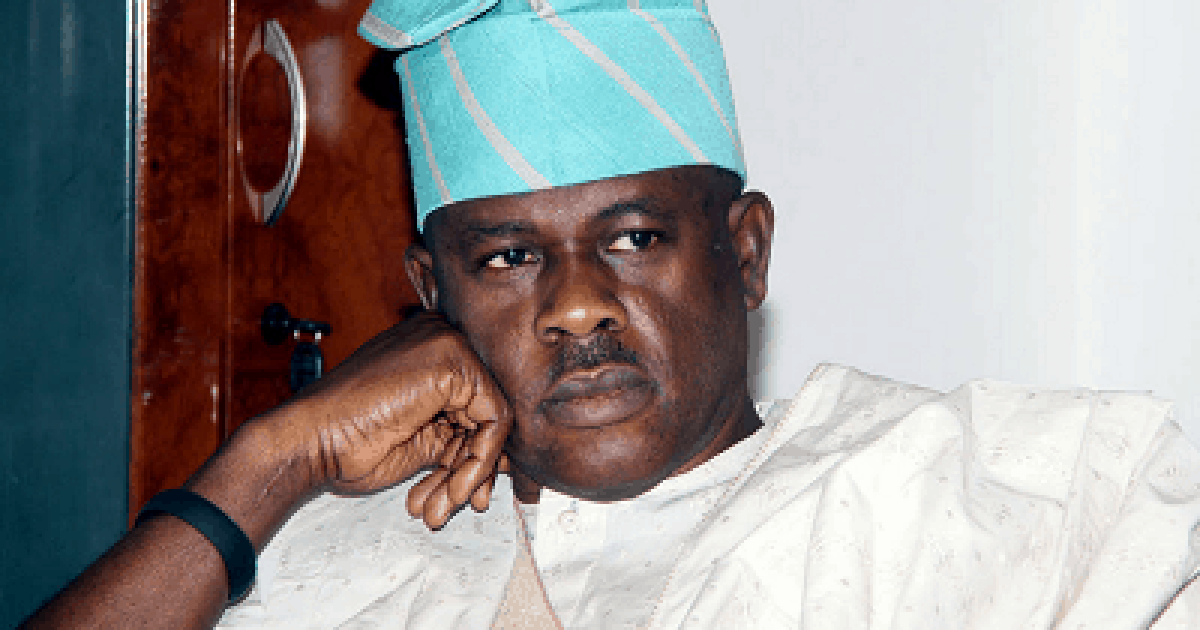 Obanikoro said he's happy to have made peace with Tinubu after being on a political conflict since 2006.
He noted that his mending of fences with the former Lagos governor was "not meant to serve political interest but rather a personal and Lagos interest".
"I was happy that the reconciliation was done successfully. As I have said earlier, a very good friend of mine was also involved in the process. What has happened to me as regards my relationship with Asiwaju Tinubu should serve as a good lesson to the younger generation," Obanikoro said in an interview with PUNCH.
"Whenever you play your politics, always have it at the back of your mind that when you have disagreements, politically with someone, leave personal relationship out of it. Don't allow your disagreement to affect the personal relationship you have with that person.
"I was never comfortable all along that I lost personal relationship with Asiwaju Tinubu. We can always mend fences after political disagreements easily but it is the personal relationship that is crucial."
On his political party allegiance, the ex-minister said he will cease to be a member of the Peoples Democratic Party (PDP) if the supreme court affirms Ali Modu Sheriff as the national chairman of the party.
He said the crisis that has engulfed the PDP was not good for the country's democracy, saying Nigerians would lose because they would not have options.
"One thing that is certain is that if Sheriff wins at the Supreme Court, you will not find people like me in the party again. That is certain. Let us not also forget that all politics is local," Obanikoro said.
"Without mincing words, anybody can accuse me of anything. I am pleased with what Governor Akinwumi Ambode is doing in Lagos. If at the end of the day, I have to choose between a progressive like him or continue with a PDP being controlled by Sheriff, I would rather opt for the former.
"Let me categorically tell you that the report that I have defected to the APC is a rumour and it is still a rumour. If a personality like me will leave the Peoples Democratic Party to join another party, it will be done in a grand way. I would call a press conference and tell the whole world that I am moving (to another party). I will also explain the reasons for my defection."
Download NAIJA NEWS app: