President Muhammadu Buhari Should Resign – Aisha Yesufu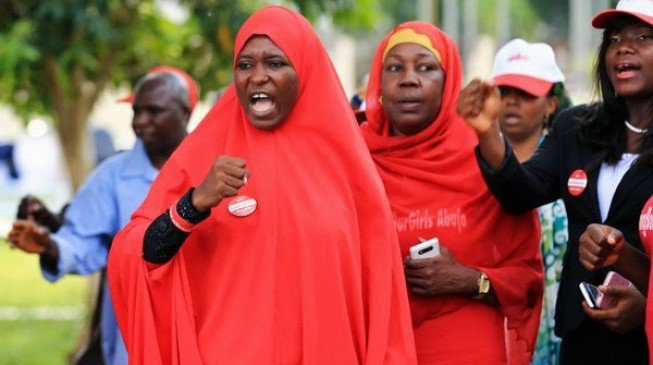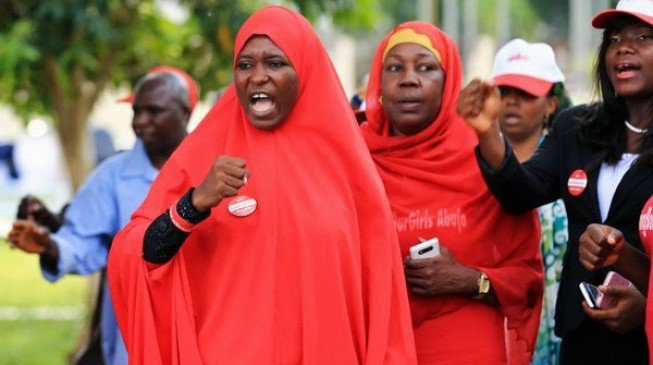 Aisha Yesufu, a convener of the Bring Back Our Girls (BBOG) movement, has called on president Muhammadu Buhari to resign due to his health issues.
In a two-minute video she posted online, Yesufu said Buhari can no longer discharge his duty as president.
"When are we going to realise that this acting president thing is not working out, its really not working out?" she asked.
"Things are stagnating in Nigeria, for crying out loud, the president is sick, the president is not capable of discharging his duty as president, why can't he resign."
For crying out loud, for how long are we going to wait, and keep watching everything go in disarray? Who is going sign the budget? We don't know, the report on Babachir what is happening to it? why are we being held to ransom?"
In a direct speech to the president, Yesufu said: "President Muhammadu Buhari, you have gotten the best in this world. A lot of things that you have, most people cannot even dream of.
"You have being president twice, you said it yourself, you have reached the peak of your career as a military man and as a politician.
"Can you allow each and every one of us as Nigerians be able to reach the peak of our careers? Can you just take some time off, take care of yourself. May God give you good health."
She then called on Nigerians to "wake up", adding that the acting president can't do anything because he wants to be seen as a good man.
"We need to take our country back, let the president resign, if he can't resign, let the National Assembly do the right thing and let's have another president. It is not about President Buhari, it's about Nigeria, and right now Nigeria is suffering and we cannot continue to allow this," she concluded.