Some of the 82 Chibok girls needs to undergo surgery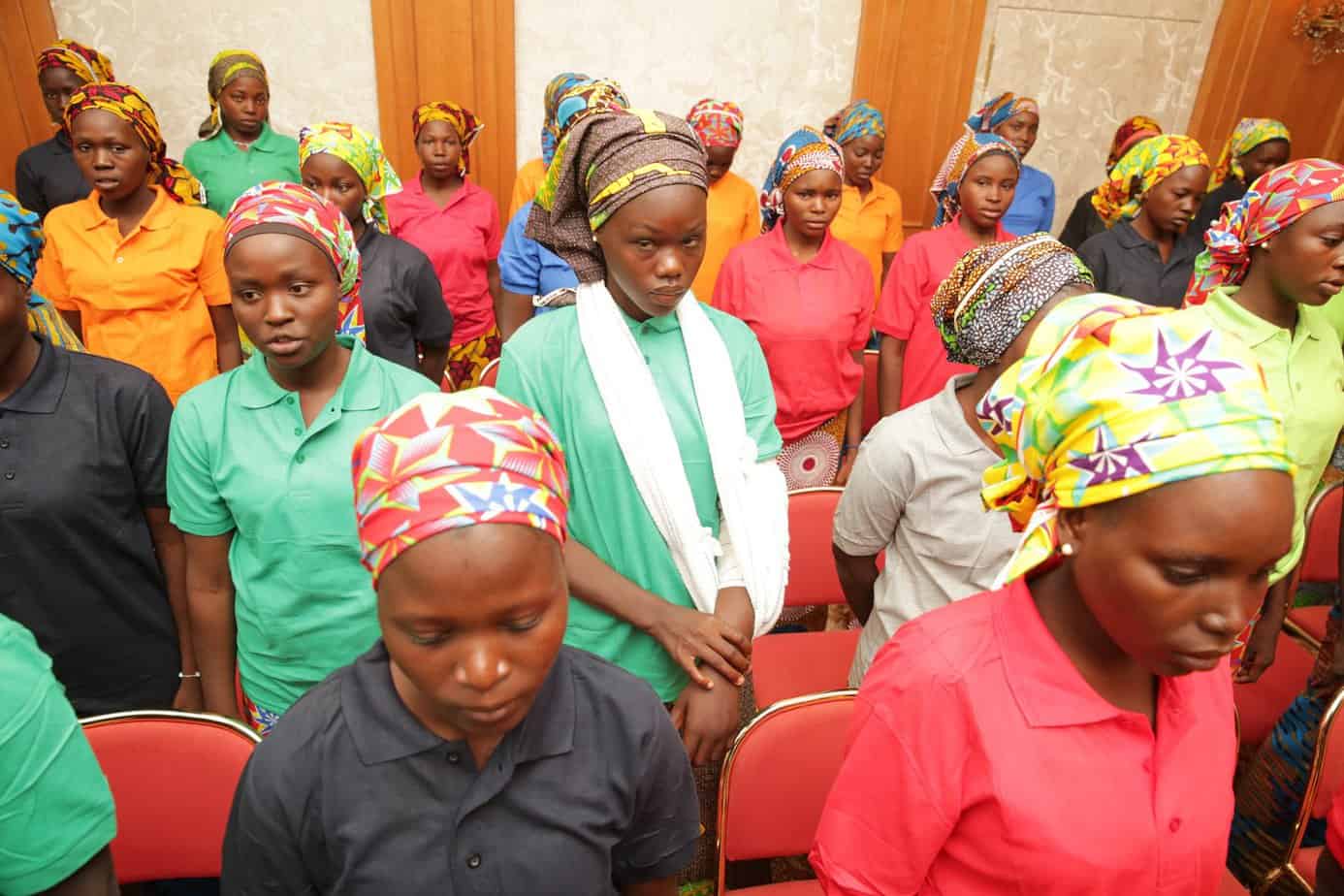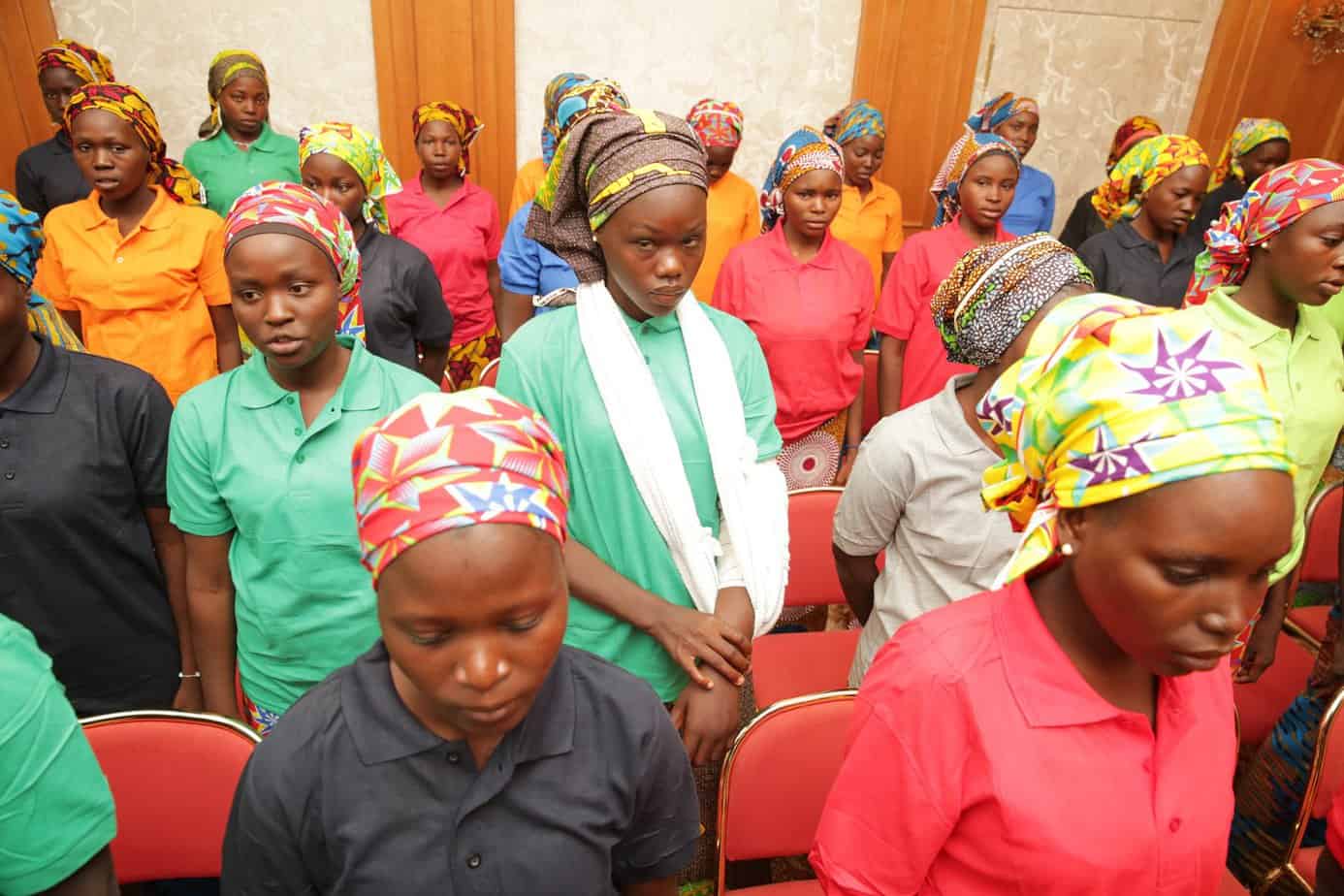 The minister of women affairs and social development Jummai Al-Hassan says some of the freed 82 Chibok girls have bullet fragments on their bodies and would require surgery.
"The surgery is expected to be completed in two to three weeks," Aisha Alhassan said on Thursday.
The minister also revealed that government is still negotiating to facilitate the release of remaining Chibok girls in captivity with Boko Haram detainees.
About 113 Chibok girls out of the 276 kidnapped from the Government Secondary School, Chibok, Borno state, in April 2014, are still in Boko Haram captivity.
While addressing a press conference, the minister said: "Negotiations are ongoing to exchange the remaining girls with Boko Haram detainees, we can't afford to keep them any longer.
"We have no apologies or regrets whatsoever for exchanging Boko Haram detainees for our daughters. We'll do it again if needed."
Alhassan added that the parents of the previously freed 21 girls had been reunited with their daughters.
She said the girls were scared to return to Chibok as a result of the trauma of their experience.
"Upon return, all the 21 Chibok girls said they wanted to go back to school, but that they didn't want to go to school in Chibok," she said.
"We had a meeting with the parents of the 21 girls and the girls themselves and they all asked the Federal Government to send them to school and take care of them. Most of them are scared of returning to Chibok because of their experiences.
"But to show you that parents have access to their daughters, some parents just left the facility where the girls were kept three weeks ago after visiting the girls. One of the girls, who is married, is at present in Chibok, visiting the town with her husband and his family.
"The people complaining that they are not allowed to see the 21 Chibok girls are not their biological parents or guardians.
"Reports that we are preventing parents from seeing them are absolutely not true. The parents visit from time to time.
"We are very careful who we grant access to the girls. We will only grant access to their parents, not community members."