Sick baby dies on way to hospital due traffic caused by APC meeting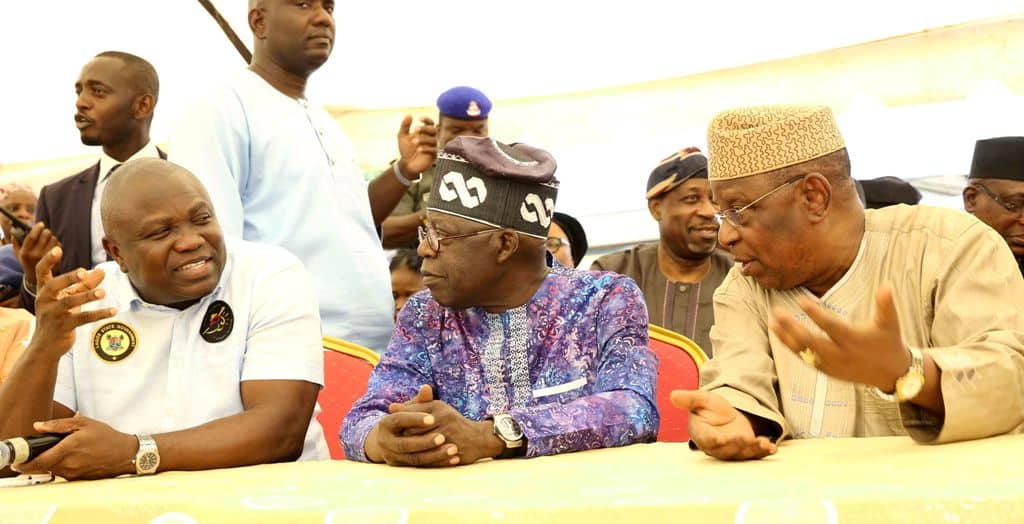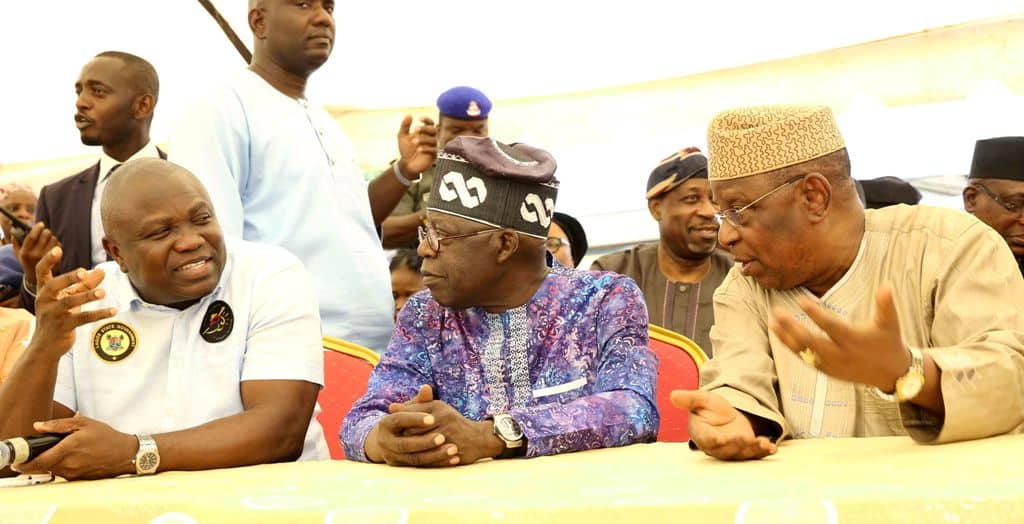 A bereaved man has narrated how he lost his eight-day-old baby due traffic jam caused by a stakeholders' meeting of the All Progressives Congress (APC) in Lagos state.
The programme organised ahead of the July 22 local government election was attended by Akinwunmi Ambode, governor of Lagos state, Bola Tinubu, national leader of the party.
Major roads around the APC state headquarters in Ikeja were closed, subjecting residents to hardship.
The father of the deceased took to Twitter to pour out his anger.
Tweeting via @sauce231, the man narrated how the baby died in the traffic gridlock on Acme Road, Ogba. 
He said the eight-day-old was being taken to a specialist hospital on Lagos Island when the sad incident occurred.
"@AkinwunmiAmbode @APCNigeria Thanks to you guys today for the roads you blocked without prior notice. My eight-day-old baby boy died," he wrote.
"My baby died in traffic on the way to the hospital, the day after his naming ceremony.
"I prayed for you this morning, kissed you and told you I would see you and your beautiful mum when I'm back from work.
"I was at the office; my wife, dad, mum, and three of my aunties were the ones doing the running around. From Oke Ira Ogba, they were referred to a children specialist hospital on the island but died in the traffic.
"Why didn't the LASTMA officials that my parents were begging to let them through because of the emergency call the attention of the ambulance?
"Imagine your child dying in the presence of his mother and grandparents inside traffic. First grandchild."