Acting President Osinbajo May Sack Suspended SGF And NIA Boss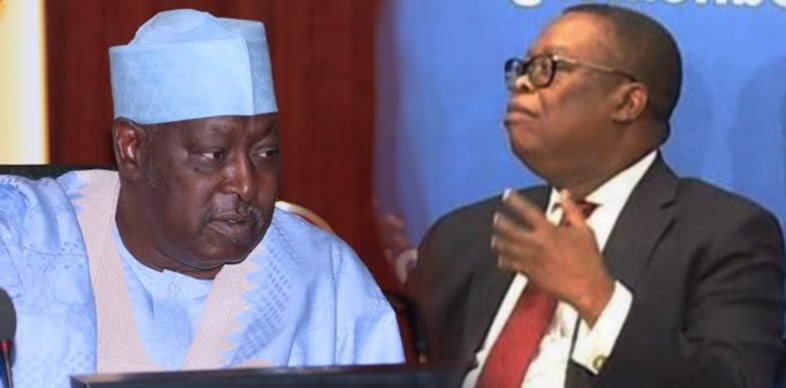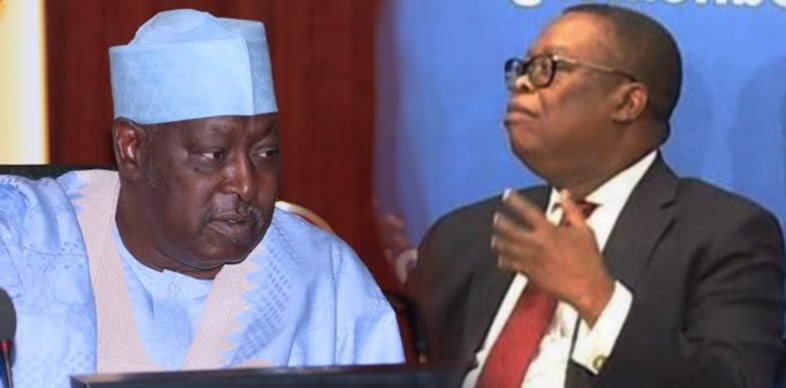 There are strong indications that the suspended secretary to the government of the federation Babachir David Lawal and National Intelligence Agency (NIA) boss, Ayo Oke, may be sacked completely
Lawal was suspended for alleged N200million contract scam awarded to a company, Global Vision Limited, linked with him by the Presidential Initiative for the North East (PINE) to clear grass in Yobe State while Oke is being probed for the $43.4million recovered by the Economic and Financial Crimes Commission (EFCC) at Apartment 7B Osborne Towers, Ikoyi, Lagos.
Naija News learnt that the Professor Yemi Osinbajo-led panel that investigated the two officials, decided that the duo be dropped and new persons should replace them.
The Nation reported that the panel submitted the report of their finding to President Muhammadu Buhari before he left the country for medical check-up on Sunday, May 7.
A source knowledgeable of the workings of the panel said the government has started shopping for replacements.
"There were a few administrative errors allegedly traced to the affected officers. These lapses made their return to their duty posts unlikely.
"Some of the findings by the Osinbajo Panel have also made their return impossible.
"Going by the controversy surrounding the cash haul and the PINE contracts, no serious government will reinstate such officers. Public opinion also does not favour them."
Another source said the report would also be made public for fairness.
"The findings and the recommendations of the committee will be made public. The Presidency will ensure justice and fairness to all," he said, also pleading not to be identified.
"The issues at stake are not about individuals but how to effect reforms in NIA and the OSGF. The Presidency will need to put some checks in the system to avoid a repeat of the challenges at hand."
An official however said some top government officials were making a case for the return of Oke.
"Everyone in the Presidency agrees that Oke's records in NIA were outstanding and he is well-respected in the diplomatic and intelligence circles.
"No DG has performed better than Oke in the history of the NIA. The President has personal respect for him and the Vice President speaks glowingly about him.
"Since this investigation started, the government has received representations on Oke because of his diligence.
"Oke's performance in office has put top government officials and security chiefs in a dilemma. This is someone who worked closely with former Minister of Justice Prince Bola Ajibola, former Commonwealth Secretary-General Chief Emeka Anyaoku, more than five ministers of Foreign Affairs and international diplomats."
"Some concerned security chiefs either want him retired or redeployed to a desk in the Ministry of Foreign Affairs."
Source: Naija News