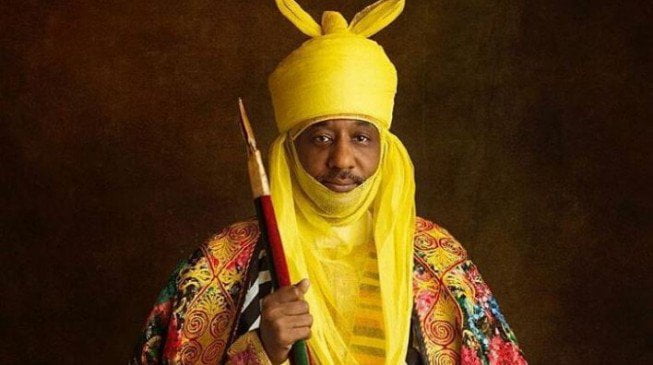 The Kano state house of assembly has set up an eight-man panel of inquiry to investigate Muhammad Sanusi II, emir of Kano over mismanagement N4 billion .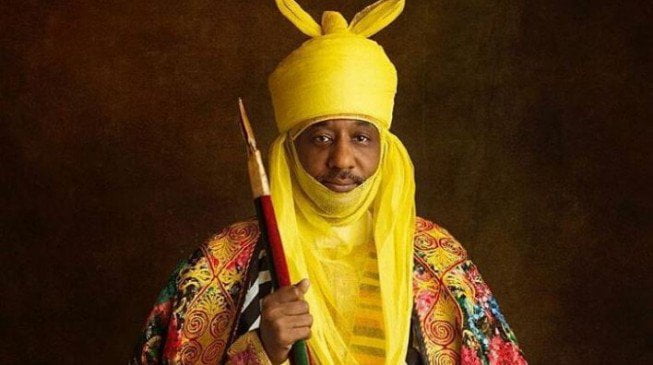 The emir alledgedly mismanaged N4 billion he inherited from Ado Bayero, his predecessor.
The palace has since denied the allegation.
The resolved to probe the monarch after Ibrahim Gama, member representing Nasarawa constituency of the state, moved a motion on urgent public importance.
Gama said some of the allegations against Sanusi ought to be looked into.
He listed them as spending funds without the approval of Umar Ganduje, governor of Kano, attacking the polices of the administration of President Muhammadu Buhari and sending his daughter to represent him without wearing full traditional regalia.
The house adopted the motion after it was put to voice vote by Alhassan Rurum, the speaker.
The eight-man committee will be chaired by Labaran Abdul Madari, chief whip of the house.
The committee is expected to report back to the house in two weeks for further legislative action.
Recall that in a bid to absolve himself of this allegations the
Follow @naijanews