Buhari Should Be Impeached For Appointing Osinbajo As "Coordinator"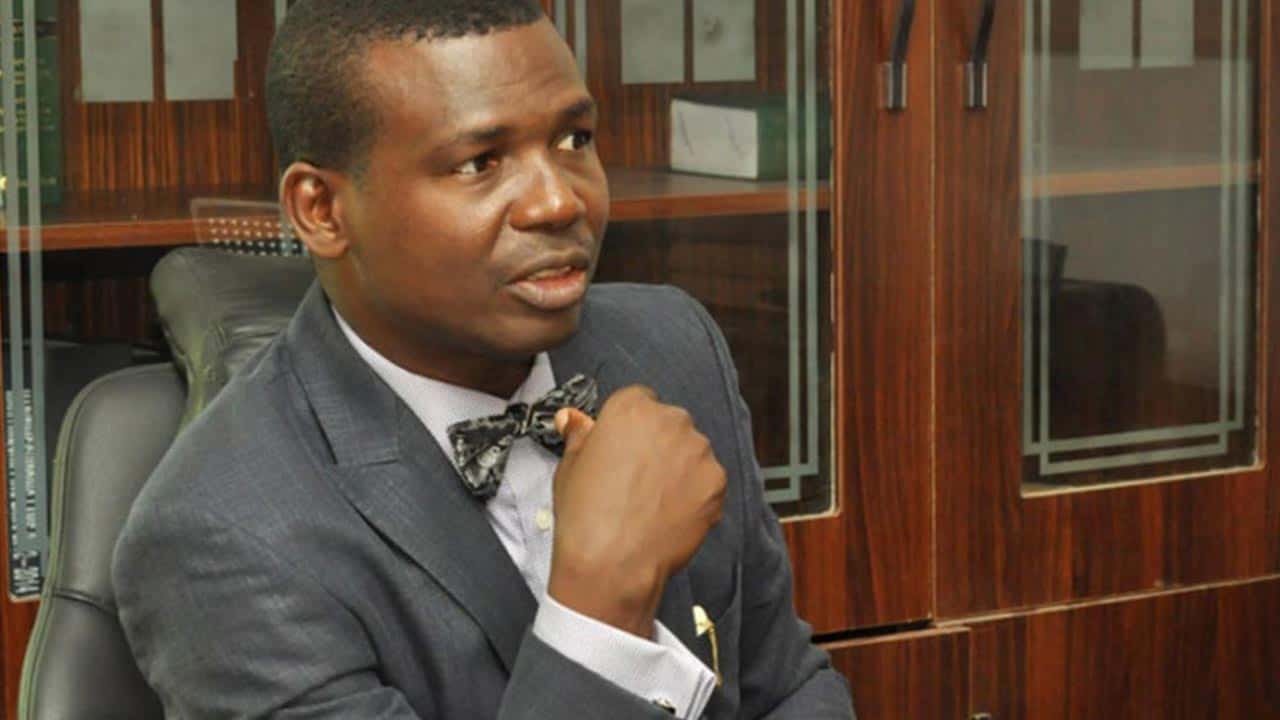 A legal practitioner, Ebun-olu Adegboruwa, says President Muhammadu Buhari should be impeached "for gross misconduct".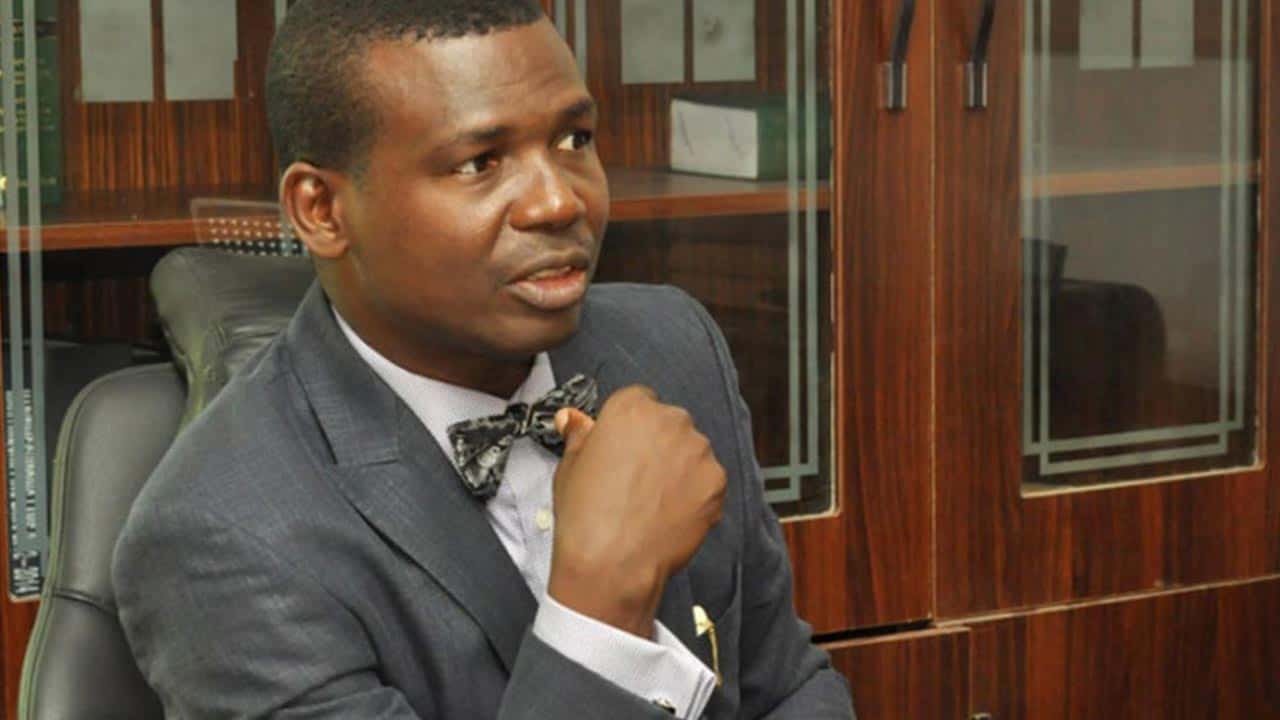 Adegboruwa said this in a statement on Wednesday.
He spoke in reaction to Buhari's letter to the Senate.
The content read by President of the Senate, Bukola Saraki, at the plenary on Tuesday, has come under condemnations.
It read: "In compliance with Section 145 (1) of the 1999 Constitution (as amended), I wish to inform the distinguished Senate that I will be away for a scheduled medical follow-up with my doctors in London. The length of my stay will be determined by the doctor's advice.
"While I am away, the Vice President will coordinate the activities of the government. Please accept, the distinguished Senate President, the assurances of my highest consideration."
But Adegboruwa said "A coordinator is a Person of equal status with others. So, the Vee Pee cannot make appointments or sack anybody while the President is away.
"He cannot discipline any erring minister. He is limited in policy decisions, as a coordinator
"He has no power of control over the Cabal to whom the president has handed over power, albeit illegally.
"The chief of staff was recently reported to have moved vital documents away from Aso Villa.
"In effect, Nigeria has no leader presently. The existing office of Vee Pee is no more.
"The constitutionally crated office of Acting President has been circumscribed by the President. The President is away on an indefinite medical trip abroad.
"The Senate lacks the power to pronounce Osinbajo As Acting President, without a WRITTEN RESOLUTION of BOTH CHAMBERS of the National Assembly, through a DECISION taken on the FLOOR of both chambers.
"The President cannot travel for medical check up for an indefinite period of time
"The National Assembly should reject the letter from the President. There is therefore a serious constitutional crisis
"Pro government lawyers and activists, who have goaded the Buhari administration into dubious and reckless interpretations of the Constitution in the past, should be held responsible for the current crisis and all acts of impunity from Aso Villa
"In all, the National Assembly should commence impeachment proceedings against the President, for gross misconduct".