How Some Abducted Chibok Girls Refused To Return Home – Negotiator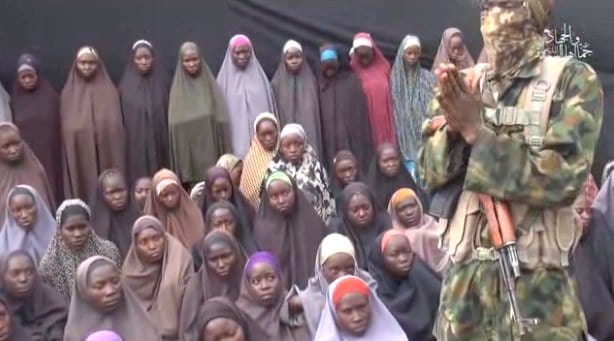 Zannah Mustapha, a negotiator who was involved in the release of Chibok schoolgirls abducted in 2014 by the Boko Haram insurgent group said some of the girls refused to join the 82 girls freed on Saturday.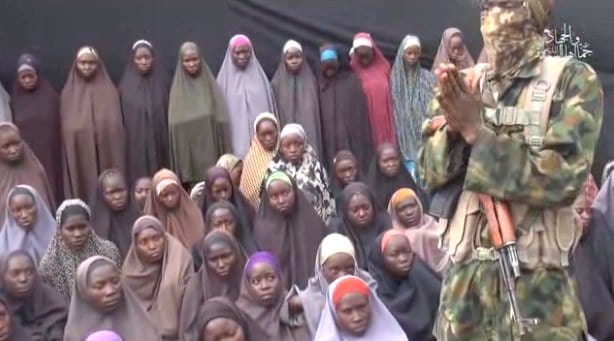 Zannah Mustapha, a lawyer who acted as an intermediary in the latest negotiations, told Reuters that some of the abducted girls refused to go home.
"Some girls refused to return …I have never talked to one of the girls about their reasons," Mustapha said.
"As a mediator, it is not part of my mandate to force them to return home. And we are not just talking, we are still actively working towards peace.
"Even though we have got some of the girls back, I don't feel we have made much progress. After the release of the 21 girls, how many hundreds have been killed by suicide bombings?
"While Boko Haram may indeed hold out in releasing all of the hostages to maintain some form of leverage, the reality is that the girls have limited value to the sect outside of public relations capital and are likely placing a strain on resources."
Fatima Akilu, a Nigerian psychologist, also told Reuters that many women and girls abducted by the Boko Haram sect identify with their captors and may not want to give up "their new lives with their militant husbands".
"They develop Stockholm syndrome, identify with captors and want to remain," added Akilu who has run deradicalisation programs for Boko Haram militants and women they abducted.
"Some are afraid of what to expect, the unknown. We don't know how much influence their husbands have in coercing them not to go back."
The return of the 82 girls was the second group release of Chibok girls since their abduction in April 2014.