UNILORIN gives herdsmen seven-day ultimatum to vacate its land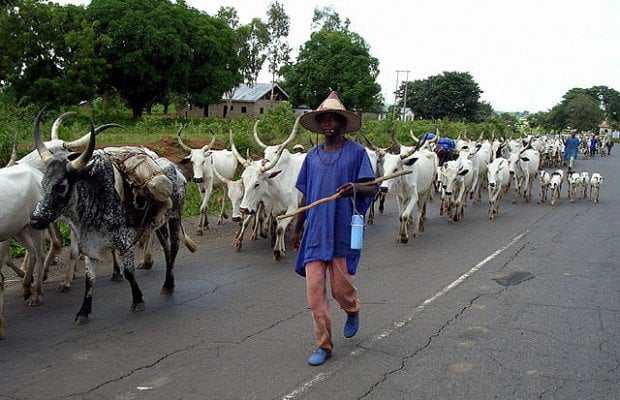 Abdulganiyu Ambali, vice-chancellor of the University of Ilorin, has given a seven-day ultimatum to herdsmen allegedly encroaching into the university's land, to leave.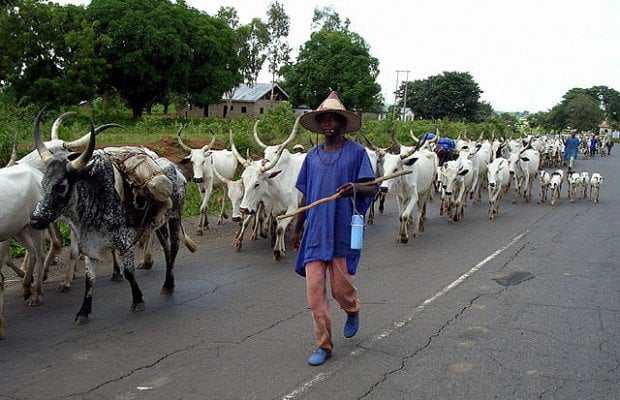 Ambali, while speaking at a meeting with representatives of the herdsmen on Tuesday, said their presence was a violation of the laws governing the university.
The vice-chancellor lamented that the activities of the herdsmen on the university's land is disrupting research works.
He explained that agreements with some foreign collaborators had been reached to develop the land for research purposes.
"Your activities are affecting our research works. Plants grown for research works are being destroyed, slowing down the pace of research work," he said.
"We must ensure we do not hinder and frustrate each other, as we are members of the same society. People are building permanent structures on our land. When we went round, we counted about 16 structures.
"We want to use these plots for the purpose for which the university was established, hence, the need for this meeting."
The vice-chancellor said that one of the reasons for establishing the faculty of veterinary medicine was to cater for the needs of the herdsmen.
On his part, Adedayo Abdulkareem, deputy vice-chancellor, management services, frowned at the use of chemicals by the herdsmen for illegal fishing in the institution's waters.
He said that this was dangerous development that could lead to water poisoning, as the university relied on the water.