Mercy Aigbe gets restraining order against husband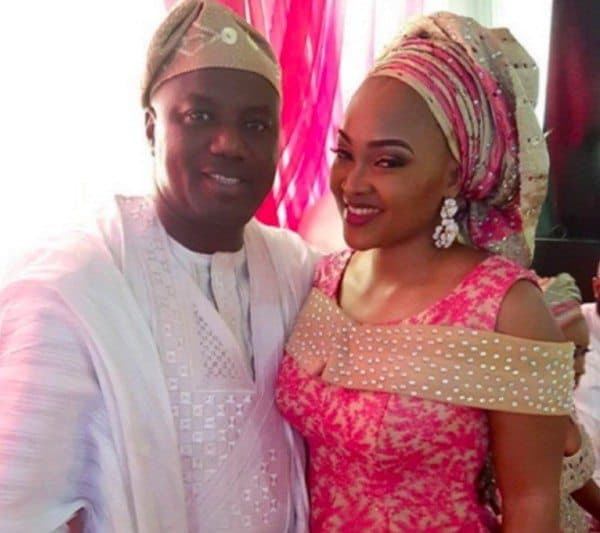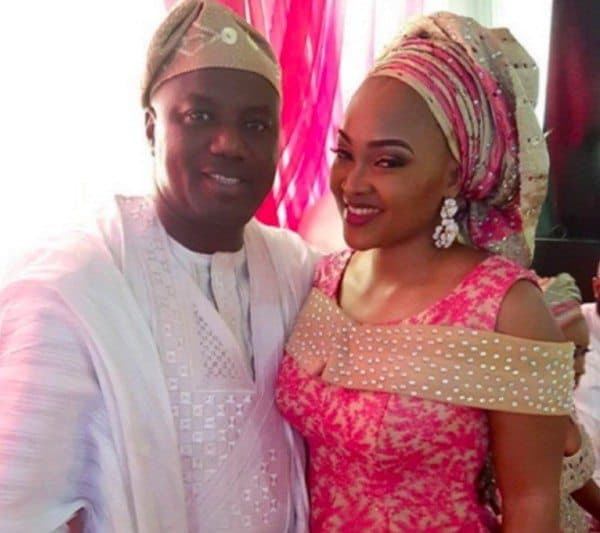 Nigerian actress and film director, Mercy Aigbe Gentry who is allegedly entangled in a marriage scandal has filed a one-mile restraining order against her hubby, Lanre Gentry.
The signed restraining order with suit number: FC/AL/25/2017 issued by the Ikeja Magistrate court stipulates that Larry gentry is restrained from going anywhere within a one-mile radius of the applicant and the two children in her custody.
Insider sources also confirmed that Larry has been served with the papers as at Tuesday, May 2, 2017. The actress and businesswoman is reportedly pressing charges against her husband for battery and assault.
Meanwhile, in a very recent interview, Lanre Gentry had said that most men would not tolerate what his wife has done to him in the past 7 years of their marriage.
Read Also: Just In: Banky W And Adesua Etomi Are Engaged
Mercy Aigbe's estranged husband claimed he had shown her love and support in the last seven years despite some unbelievable things he had seen her do and had endured for the sake of keeping the marriage and her image intact. In his words:
"Would she have been in my house for 7 years if I beat her? I don't know why she pulled such a picture stunt but I know the person that rented the house for her and the pictures and all are just stunts to paint me bad and gain sympathy.
"You know where Mercy was before I married her and in 7 years, I think I have tried but she has other ideas and most of the things that I take from her, most men wouldn't take it and I hope she won't allow me to talk if she keeps smearing my name.
"I am trying to be calm because I don't want to use my hand to destroy what I helped create."
The news of Mercy Aigbe's marriage crisis were further fuelled on the internet after she recently shared an Instagram post where she urged her followers to "Say No to Domestic Violence" alongside some images of her battered face.
Following the wife battery and assault allegations, Lanre has continued to deny beating Mercy up, claiming the photos she posted are from a movie set.
But in a very recent post shared on her Instagram page, Mercy referred to Lanre's post as words from a toxic person.
But then again, a few hours after, the actress shared a photo of herself with her estranged husband and a caption that sparked speculations that she had made peace with him.However, the details of their marital crisis are still unclear.
Moreover, shortly after her first post, Mercy deleted the photo captioned with the happy emojis. Then, she reposted the same photo with a new caption that says, "Over to you, Jehova."
Download NAIJA NEWS app: