Revealed! Why Oba Akiolu snubbed Ooni of Ife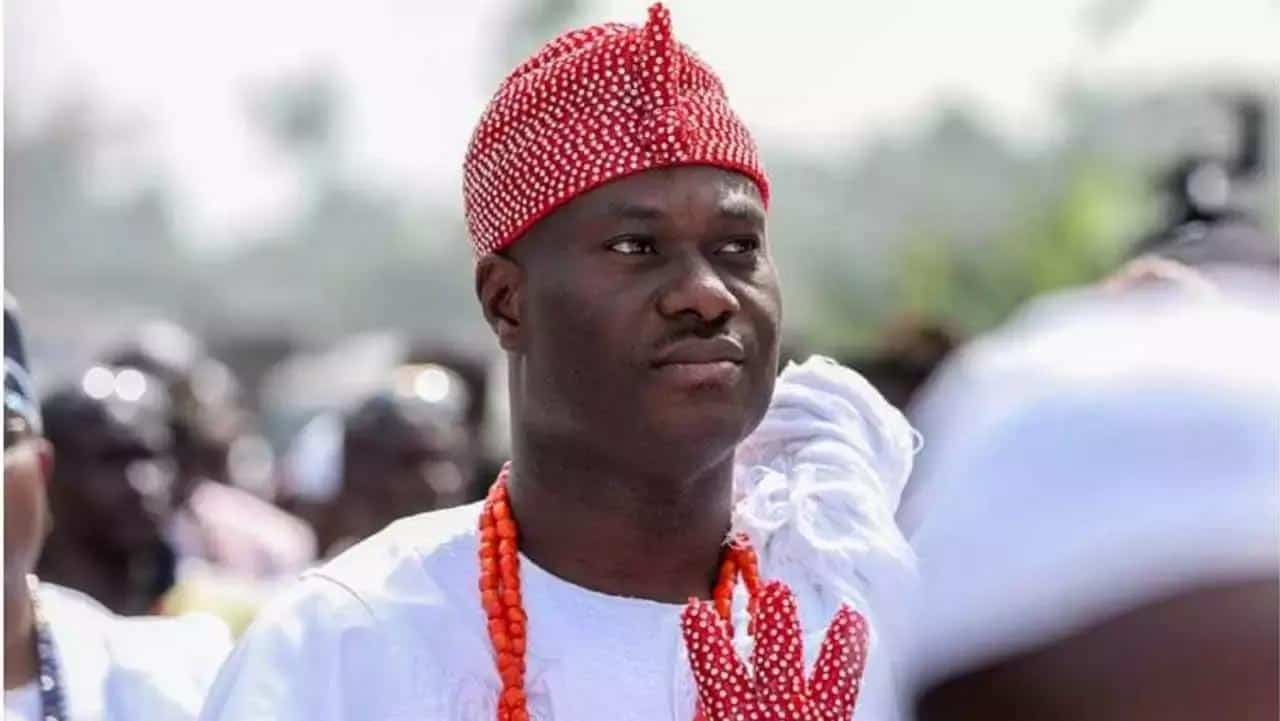 – Some interesting facts have emerged on why the Oba of Lagos, Oba Rilwan Akiolu snubbed the Ooni of Ife, Oba Adeyeye Enitan Ogunwusi, at a public function recently
– The incident involving the two king is linked to a business encounter between theduo
– Oba Akiolu, reportedly had unpleasant engagement with the Ooni before the he became the Ife monarch
There are strong indication that the  incidence involving the Oba of Lagos, Oba Rilwan Akiolu and the Ooni of Ife, Oba Adeyeye Enitan Ogunwusi might have been due to past business encounter between the duo.
Accoding to ThisDay Newspaper, A source quoted said to be a close friend and business associate of the Ooni, said there was an unpleasant engagement between the Ooni and Oba Akiolu, before Oba Ogunwusi became the Ife monarch.
As a businessman and property developer, the source said, Ooni had bought a large expanse of land on the Island for a certain project, a deal said to have been sealed and delivered with those concerned, including all the financial commitments resolved.
Oba Akiolu was said to have gotten wind of the deal later and allegedly stopped the development even when Ooni had invested hugely in it. Ooni was said to have sought audience with the Lagos Oba and pleaded with him, reeling out details of how far he had come with the project.
But the Oba of Lagos, the source further said, declined all entreaties and insisted that for any development to continue on the property, Ooni must pay royalty, which was said to be running into several millions of naira.
He therefore sought Oba Akiolu's understanding and pleaded for a reduction, which Akiolu allegedly declined to grant, insisting he either pays the sum or forgets about the development.
Thus, the Ooni, the source said, quickly rallied some of his dependable friends for assistance before he came up with the money. But as fate would have it, a few months after this encounter, Ogunwusi became the Ooni of Ife.
His words: "That is the truth of this bitterness, at least, what we can link this to. The Oba of Lagos hasn't completely gotten over the emergence of 'Yeye and against the backdrop of how he treated him.
"We were always at the palace in Idugaran nearly every day, prostrating for Akiolu with 'Yeye, just for him to relax his stand a bit, but he was adamant as if his sole aim was to jeopardise the project. 'Yeye was at the palace for many days, only going to beg and plead with the Oba to reduce what he was asking for and not to dissuade him from asking for what was due to him. But all fell on deaf ears.
"'Yeye was forced to raise that money because a lot was at stake. But even if 'Yeye had not become Ooni, he still has his respect for age and the throne as a child born into royalty, who was also raised with strict adherence to tradition. I mean, apart from that, 'Yeye has never had any untoward interaction with Oba Akiolu that would warrant snubbing him in public the way he did."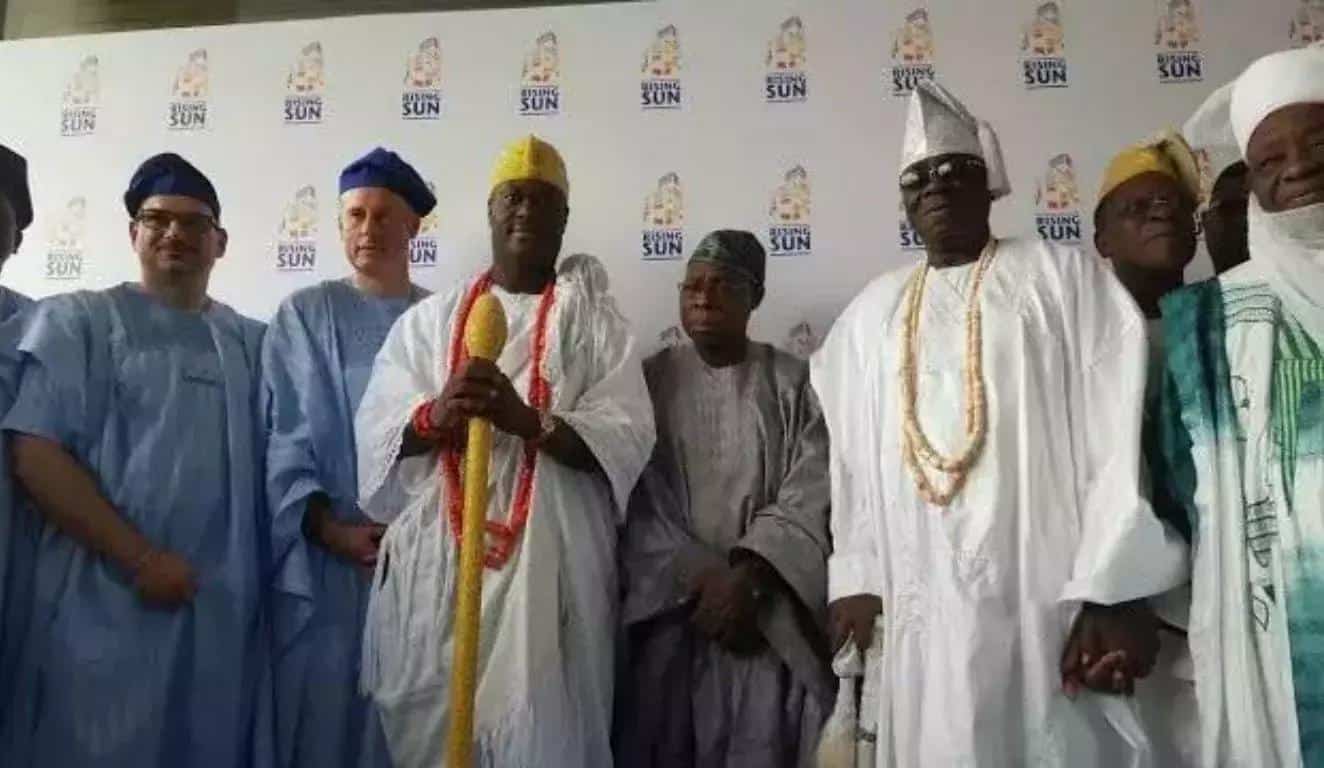 Meanwhile, the Laroka of Wanikin-Ife, Oba Kole Ojutalayo, has said Oba Ogunwusi has forgiven Oba Akiolu.
Oba Ojutalayo, who is also the Chairman of '40 New Dawn Oba' in Ile Ife, said Oba Akiolu would be given a warm embrace anytime he visited the Ooni in his palace.
Ojutalayo told The Punch that sthe Ooni was interested in the success of his unity project than any battle of supremacy, adding that Ogunwusi would not stop respecting Akiolu in spite of the incident.
His words: "There has been so much said about what happened between Oba Akiolu and our father, the Ooni of Ife. We must look at it from the standpoint of the Ooni, who is holding in his hand the mantle of peace and in word and deed, he remains a man of peace. I am sure in his heart, he has already forgiven Oba Akiolu.
"This is another history and it is always in the making, but there is nothing sweeter than having peace and at the end of the day, when the Oba of Lagos comes to Ife, it will be with warm embrace from the magnanimous heart of the Ooni."
Source: Naija News