President Buhari will not die in office – Olumba Olumba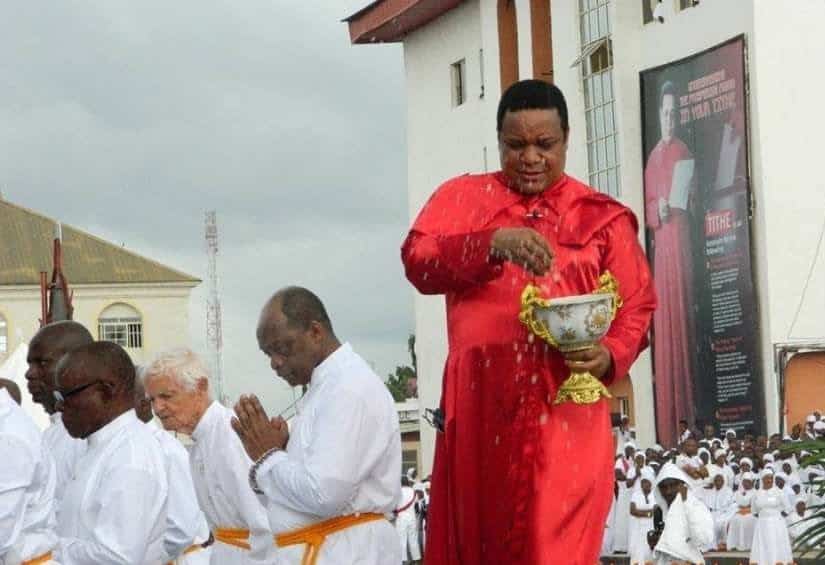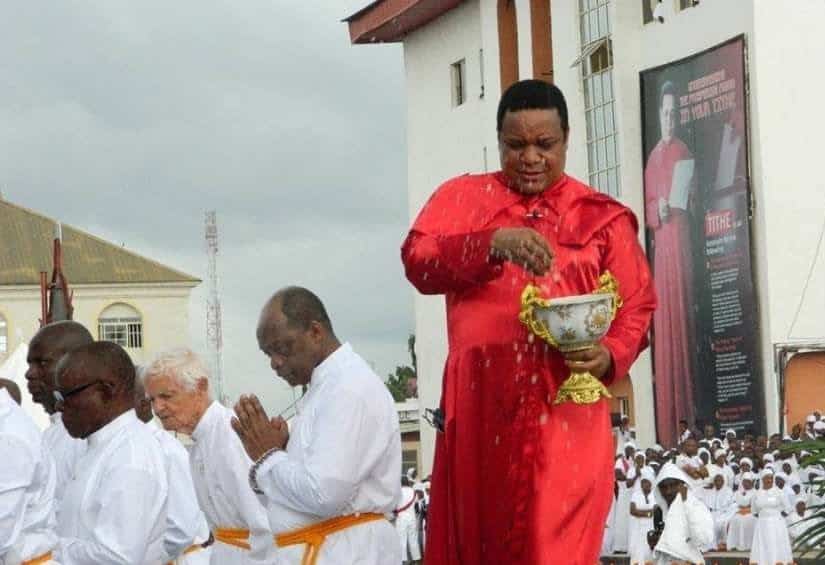 The Spiritual leader of the Brotherhood of the Cross and Star, Olumba Olumba Obu has reasurred Nigerians that President Buhari will not die in office despite his health condition.
Speaking in Calabar, Cross River State, Obu asked those wishing President Muhammadu Buhari dead to desist from it, adding that God purposely chose Buhari to be President of Nigeria so he can fight against corruption.
Olumba Olumba Obu also noted that the President has succeeded in the battle to recover Nigeria's stolen money and that he must now work towards peace and unity of the country. In his words:
"When we said at the onset of the administration that those who stole Nigeria's money will return all, many did not believe us.
"But the president must pray for God to lead him to apply the recovered loot to the benefit of all Nigerians. Let me repeat that Nigeria is a very well blessed country; to those wishing the president dead, he will not die."