Breaking: Senate suspends Peace Corps bill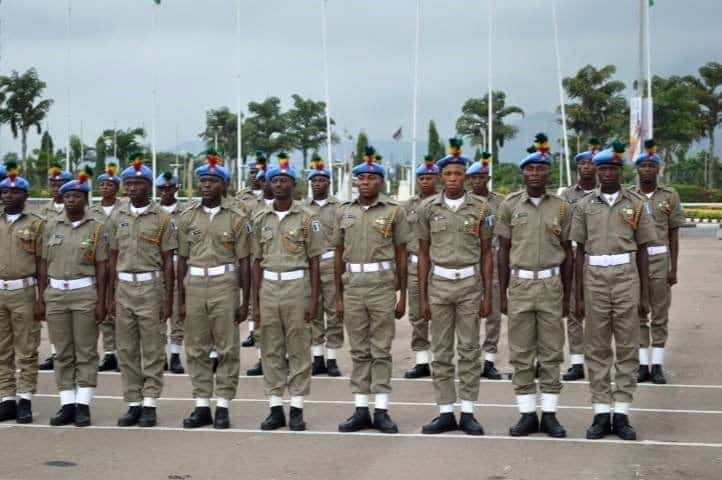 The Nigerian Senate, on Tuesday, postponed the passage of Nigerian Peace Corps Bill, over the allegation of fraud in the recruitment exercise by the organisation which is being prosecuted in a court.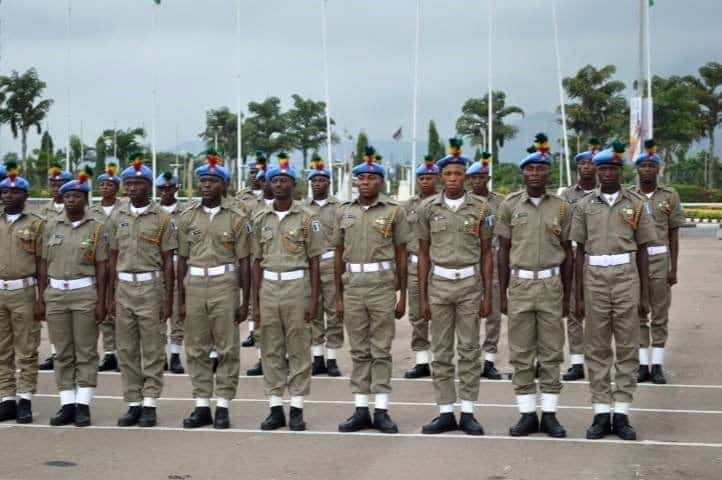 The development comes after the postponement of a debate on the bill following the arrest of Dickson Akoh, commander of the corps, and several members of the organisation in March.
The police had claimed that insurgents had infiltrated the peace corps. Akoh was subsequently arraigned on a 90-count charge bordering on fraud.
On Tuesday, some of the senators who contributed to the debate on the bill called for caution because of the issues surrounding organisation.
Ike Ekweremadu, deputy senate president, said it would not speak well if the senate passed the bill at a time the federal government was having a running battle with the leadership of the corps.
"A lot of people have been deceived. The senate should not be a stamp for fraud," he said.
Bayero Nafada, chairman of the conference committee report on the peace crop bill, said the issue was not with the federal government but the police.
He said until the senate passed the bill, the corps would not have legal backing.
Senate President Bukola Saraki said the matter was not being stepped down because of the matter in court but because there were issues that needed to be dealt with.
"I think there are a number of issues, and I think we need to be guided by our rules by not setting bad precedent," he said.
"The fact that it is court should not be an issue. We have to also look at the relationship with the green chamber but at the same time there are issues.
"I think we should go with earlier suggestion, we are not stepping it down because of the court. We are going to consider the relationship with the other chamber and some of the issues raised here and the chairman judiciary will look into some of these issues and come back to us and hopefully some of the issues will be addressed."
Source: Naija News