Former gov Jigawa of Lamido arrested by police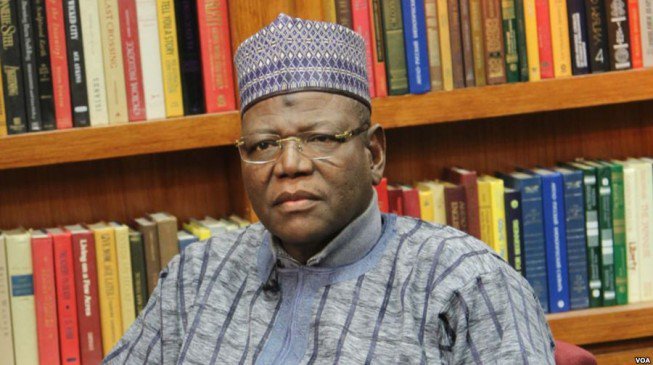 Sule Lamido, former governor of Jigawa state was arrested in Kano on Sunday April 30, by the police.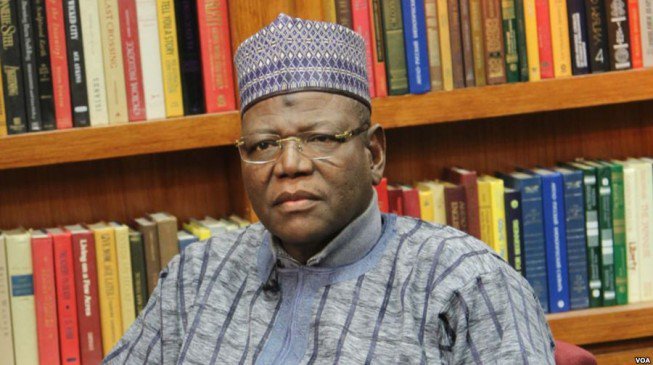 According to a NAN source, Lamido was arrested for allegedly inciting his supporters to stop the conduct of state's upcoming local council polls.
His arrest is reportedly linked to a programme aired on one of the Kano local radio stations.
Lamido was alleged to have directed his supporters, during the programme, to ensure that they win the local government elections by all means.
Operatives of zonal investigative bureau unit of zone one command of the Nigeria police were said to have whisked him away from his Sharada Kano residence in the early hours of Sunday.
When NAN visited the headquarters of Zone one located along BUK road, the former governor was still being held by the police who are yet to make any official statement on the issue.
However, when contacted, the Public Relations officer, Zone 1, DSP Sambo Sokoto confirmed Lamido's arrest.
"Yes I was told that the former governor was invited at Zone 1, but I was trying to get the details when your call came in, " Sokoto said.
He said that details of the arrest would be made public soon.