Anxiety grips Aso Rock over President Buhari's health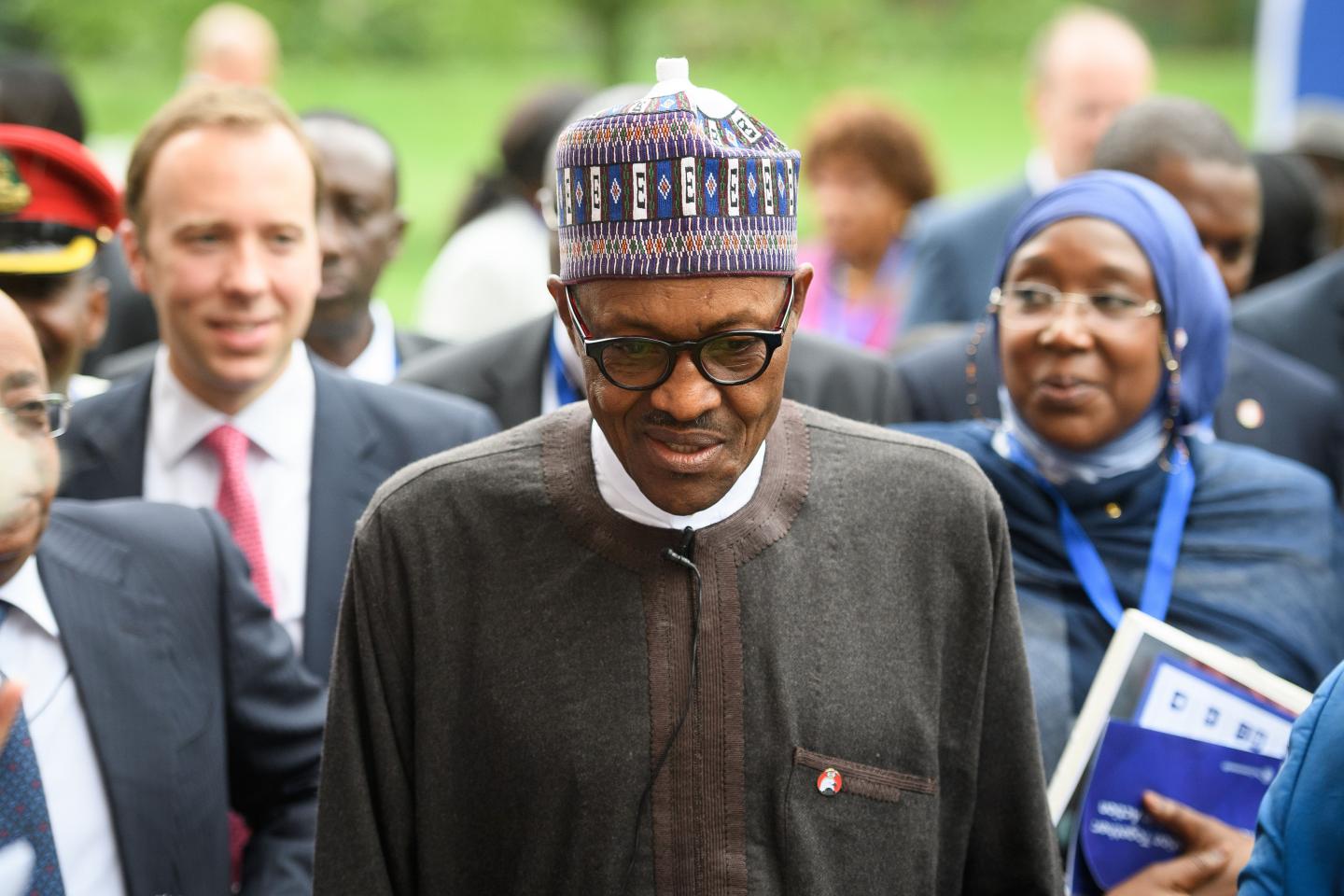 The state of health of President Muhammadu Buhari, has cause a lot of  anxiety in the corridors of power in Nigeria.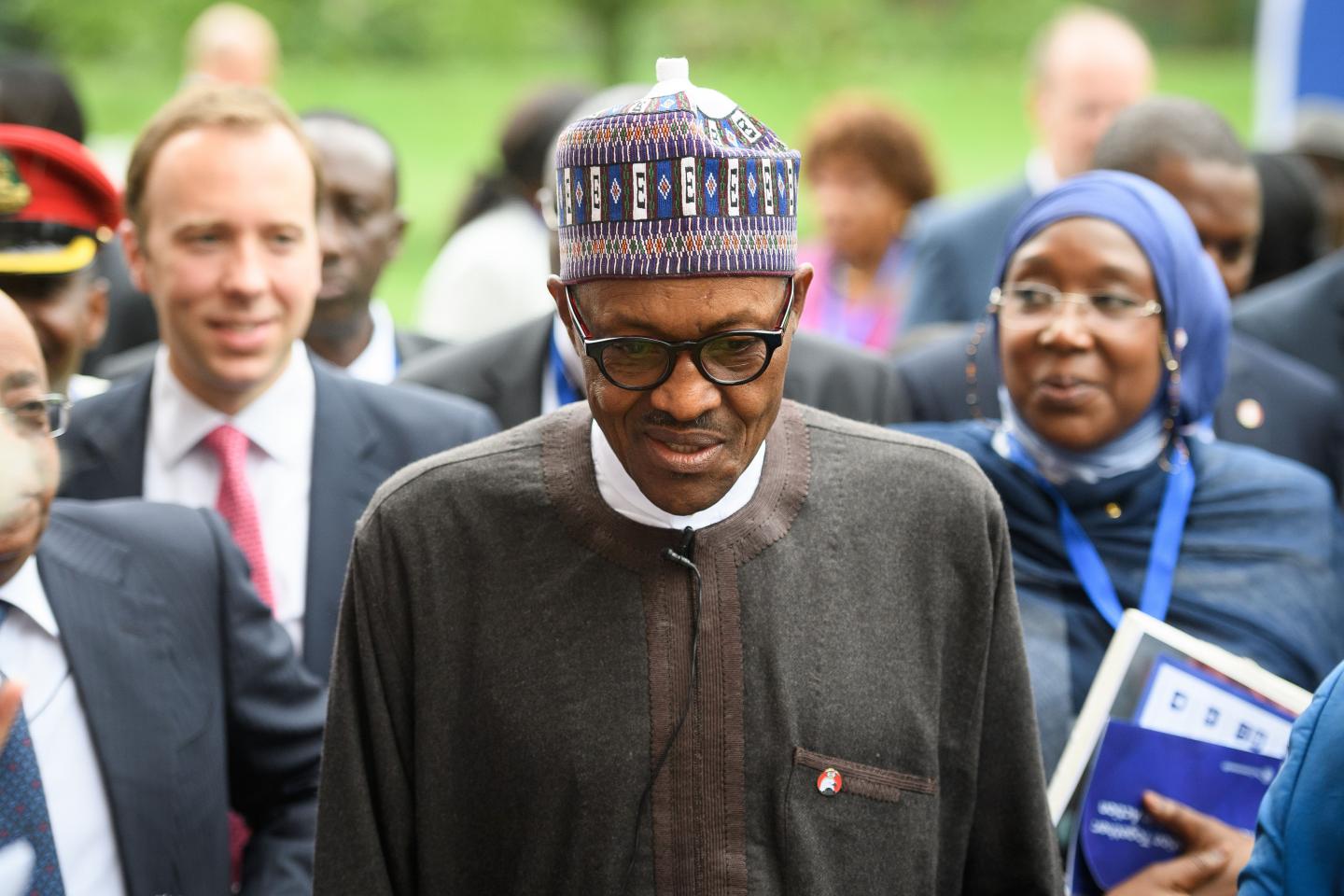 The 74-year-old Buhari appeared  in public only once throughout last week, when he joined other Muslim faithful for a Juma'at service on Friday at a mosque located near his office inside the Presidential Villa, Abuja.
The service lasted less than one hour after which Buhari returned to his residence.
Before Friday's brief appearance, the last time he was seen in public was penultimate Friday when he attended the same service at the same venue.
Presidency sources attributed the President's continuous non-appearance at public events to his ailing health and the need to take further rest.
"It is no longer news that the President has been sick. His ill health coupled with his age is responsible for the scaling down of his activities,"
In  the Presidential Villa, there have been continuous whispers among workers over Buhari's continued absence.
The concern was further heightened when it was observed that many of the President's assignments were transferred to the Vice President.
During the week, a delegation of the Arewa Consultative Forum had met with the vice president and told him they were welcoming Buhari from his medical vacation through him (Yemi Osinbajo).
"Was it that they were denied access to the President himself due to his ill health?" some workers wondered aloud.
A Punch correspondence reported that, although some government officials were reported to have met with Buhari in his office during the week, to update him of developments in their ministries, no photographs or video recordings of such encounters were made available by the Presidency, which was contrary to the usual practice.
Although the government officials spoke with reporters after their separate meetings with the president, the absence of such photographs and video recordings raised doubts as to whether, indeed, the government officials met with the President.
When confronted with such suspicion on Thursday, the Minister of Niger Delta Affairs, Mr. Usani Usani, who was one of the government officials that met Buhari during the week, said those who held the opinion that he did not meet the president were entitled to their opinion.
He, however, insisted that he met Buhari and briefed him on developments in his ministry.
Others who met the president during the week were the Head of Service of the Federation, Mrs. Winnifred Oyo-Ita; Minister of Solid Mineral Development, Kayode Fayemi; and the Minister of Sports and Youth Development, Solomon Dalung.