Resign now, ASUU tell JAMB registrar over failed UTME registration process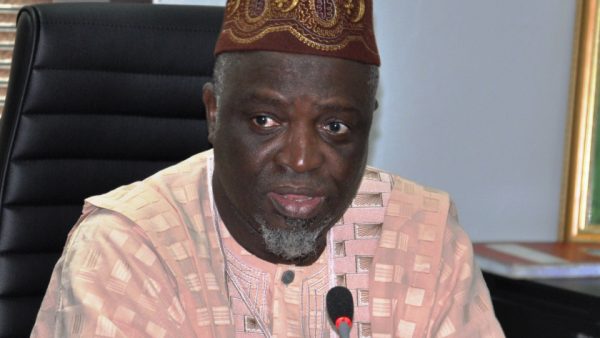 The Academic Staff Union of Universities (ASUU), University of Ibadan chapter, has called on Ishaq Oloyede, registrar of Joint Admissions and Matriculation Board, to resign.
The head of JAMB was asked to step down over widespread reports of hitches during registration for the Unified Tertiary Matriculation Examination (UTME).
Deji Omole, chairman of the union, said the registration process was cumbersome and that the problems being experienced could affect the performance of the students.
"Why will anybody make life difficult for candidates whose parents are struggling to live under the terrible condition the government has made them to live in? Why would somebody introduce changes that are only known by the members of the board?
"We have made a case for the scrapping of this body because in the present instance, the introduction of different registration procedures has turned candidates to victims of fraud while different centres now do business by arranging with private schools, who bring all their students in groups to come and register while the children of the masses look on.
"This is a failed approach to change and the registrar admitted this with the cancellation of the mock examination. How can we ensure that the candidates prepare well for the examinations when they spend weeks waiting for PIN and are at the mercy of registration officers who force them to go to cyber cafes?"