Senator Abu Ibrahim And Hon Amiru Tukur Escapes Lynching In Katsina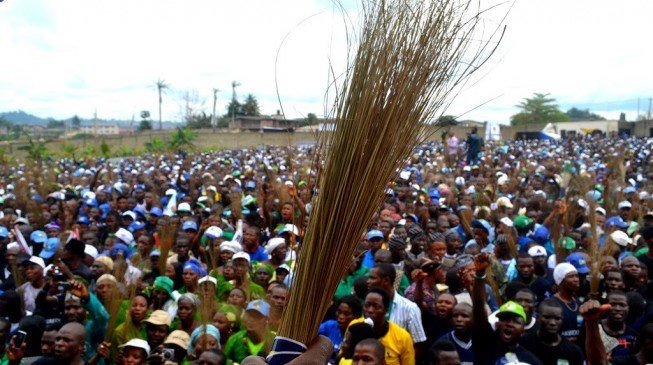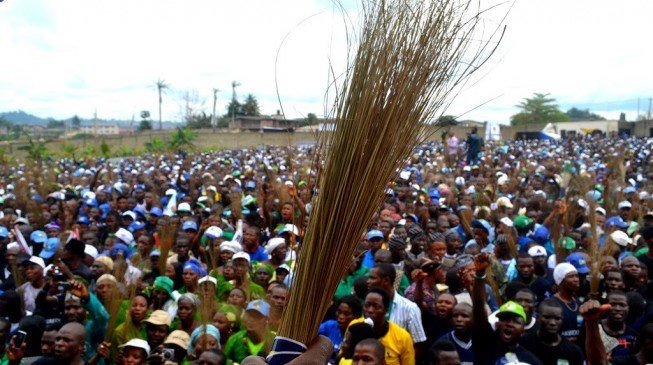 Abu Ibrahim, senator representing Katsina south, and Amiru Tukur, member representing Bakori/Danja in the house of representatives were attacked at a political event organised by the state chapter of All Progressives Congress (APC) on Saturday.
An eye witness who pledged anonymity, said that the Senator and the House of Representative Member attacked are from his constituencies, adding that the senator offence is that he doesn't used to come home, he is against Buhari policies among other.
"Senator Abu Ibrahim doesn't come home and he is against Buhari policies. We have already promised that whenever he comes back, we must deal with him".
"When the state governor brought this occasion, he begged for its relocation from funtua, that's our local government to sabuwa local government so that we from funtua will not follow them. The governor said no, let them do it here to see their fans". He said.
He said that they were informed in the jumaat mosque not to misbehave, but they didn't care, adding that they have to fulfill their mission. "They informed us even in the jumaat mosque not to misbehave, but we didn't care, we must fulfill our mission".
"They brought more soldiers, but, we were not afraid, we even broke their vehicles, including that of the governor because the senator entered the governor motor".
"The rep was wounded, he is still in the hospital, I pity Amiru, rep for Bakori/Danja, they break en head well well", he concluded.
Below is a video of some protesters running after the vehicles conveying them:
http://www.youtube.com/watch?v=GpfQqFGDX0Y
Source: Naija News