Top 5 Most Expensive Cities In The World 
The Economic Intelligence Unit report on the worldwide cost of living has shown countries with the most expensive cities in its latest ranking. According to the group's latest analysis, 5 Asian cities among the top 6 most expensive.
Zurich in Switzerland takes the third position as well as the only European country among the top 5 costliest cities.
These cities are ranked base on the following:
How expensive it is to buy basic items at supermarkets, mid-priced stores and specialty outlets, using the price of food, drinks, clothing, recreation and entertainment and the cost of buying and running a car (including the cost of gasoline).
The cost of renting a home, utility bills, private schools and domestic help.
The strength of each of the countries' currencies.
5 Most Expensive Cities in the World
1. Singapore
Singapore tops the list as No. 1 on the list most expensive cities to live in.The Island city-state off southern Malaysia is a global financial centre with a tropical climate and multicultural population.
2. Hong Kong
This city (and a country) is known as a major shopping destination, famed for bespoke tailors and Temple Street Night Market. Hong Kong is a former British colony, in southeastern China. The city's vibrant, densely populated urban centre is a major port and global financial hub with a skyscraper-studded skyline. Hong Kong is the second most expensive city in the world
3. Zürich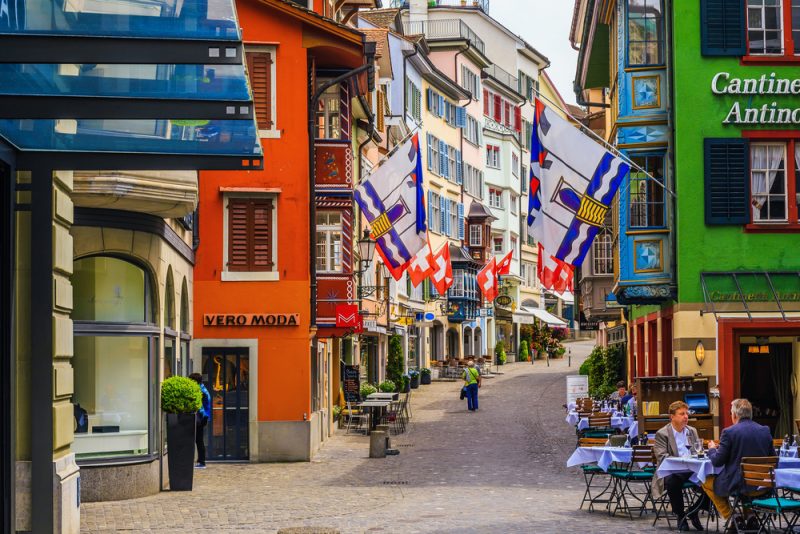 Located at the north end of Lake Zurich in northern Switzerland, Zurich comes third on the list of most expensive cities in the world. The city is famous for its global centre for banking and finance.
4. Tokyo
As the capital of Japan, this neon-lit skyscraper city mixes the ultra modern and the traditional to historic temples. With a population of over 13 million, Tokyo is the core of the most populated urban area in the world, wealthy with high-tech vision.
5. Osaka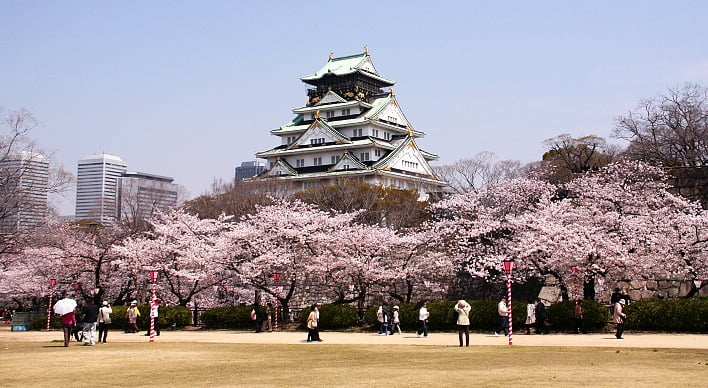 Osaka ranks 5th as one the world's most expensive cities. It is a large port city and commercial centre on the Japanese island of Honshu, known for its modern architecture, nightlife and hearty street food.
Other cities ranked as most expensive include:
Seoul in South Korea – ranked at No. 6
Geneva in Switzerland – ranked at No. 7
Paris in France – ranked still at No. 7
New York in U.S. – at No. 9
Copenhagen in Denmark – still ranked at No. 9
Watch A Video Of Top 10 Most Expensive Cities To Live In
Source: Naija News