Family source explains why Ahmed Musa divorced wife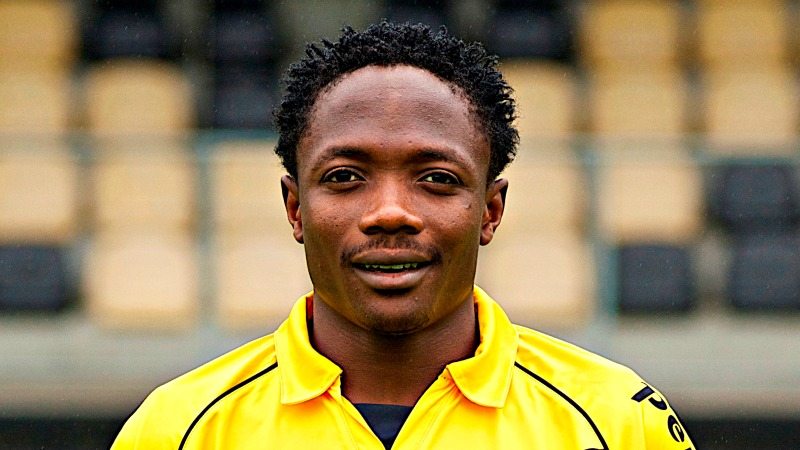 Yesterday Naija News reported that  Super Eagles player, Ahmed Musa, had divorced his wife Jamila.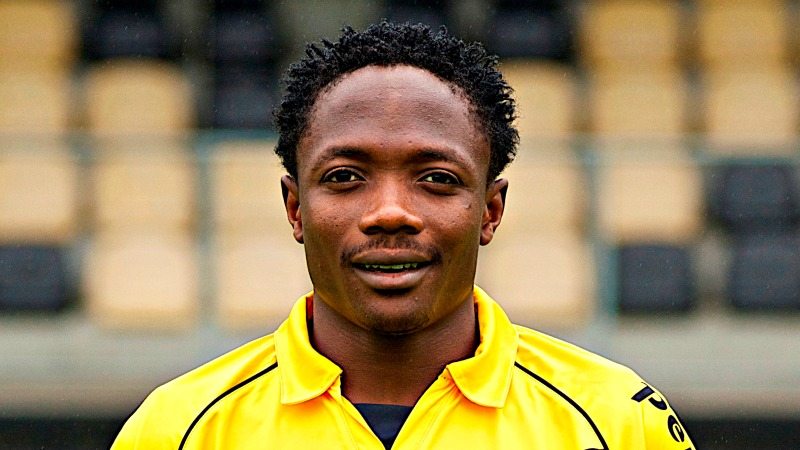 The Leicester City forward ended his marriage during the week, after he was arrested for allegedly beating his wife in their home in England.
Family sources told New Telegraph that the former CSKA Moscow forward and his estranged wife, Jamila, mutually parted ways following irreconcilable differences.
The source said the decision was reached by the two parties after efforts to reconcile them failed.
The source added that the player's decision to marry a second wife was permitted by Islam but was vehemently rejected by Jamila.
"Ahmed loves his wife and would have loved to keep the union especially for the sake of their two children.
"He did everything to make Jamila see reason with him but the woman rejected all overtures.
"Several family members mediated in the crisis but the two parties were not ready to shift positions.
"They constantly had altercations and it was affecting them.

"A lot of things have been said about Ahmed on this matter which is not correct, he is a gentleman and this issue is constantly affecting him even his career. 
"The wife insisted she could not cope with another woman but Musa was adamant about going ahead with it.
"He is a devout Muslim and a responsible husband and instead of keeping mistresses he chose to legally marry a new wife as permitted by his religion.
"His own family members and even his mother endorsed his plans and there is no going back.
"Ahmed's mother was in the UK a couple of times to speak with Jamila to accept his son's decision but she declined."
Regarding his arrest by the UK police, the source confirmed that Musa had altercations with his wife but never beat her.
The source said the last heated argument was after Jamila queried Musa for posting the picture of the new lady on his Instagram page and called her 'my queen'.
Meanwhile Musa seems to have moved on and he is reportedly set to marry a new wife in person of Juliet.
Naija News learnt that Ahmed and Juliet have been dating for over two years and had their introduction on Saturday, March 25.