Forgery: Andy Uba Has Two Different WAEC Result In A Year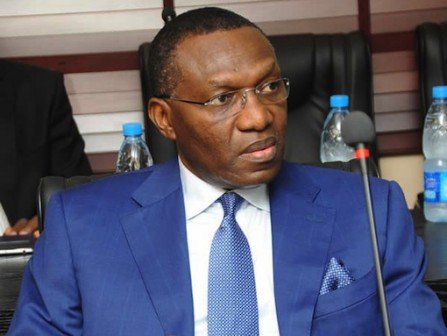 Victor Uwajeh, a private investigator, says Andy Uba, a senator representing Anambra south, forged his West African Examination Council (WAEC) certificate.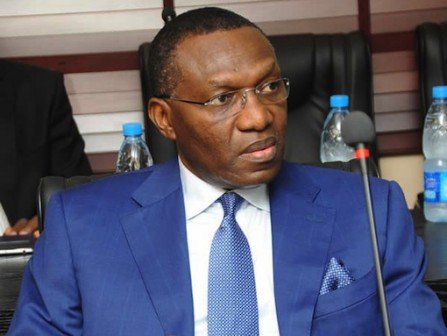 Speaking at a news conference in Abuja on Wednesday, Uwajeh said the O-level certificate Uba was "parading" was forged.
"WAEC confirmed that the certificate Nnamdi Uba is parading is a fake document, and I expect the authorities to look into this vehemently because forgery in the national assembly is alarming and I feel the media is crucial to straightening issues in Nigeria," Uwajeh said.
The senator has since denied the allegation, describing his accuser as a blackmailer.
In a petition to the inspector-general of police, Uba said that Uwajeh was targeting his "reputation, career and life through the spread of scandalous falsehood".
But the investigator maintains that the lawmaker is a fraud.
At the news conference, Uwajeh presented the alleged forged certificate to journalists as evidence of his allegation.