Despite CBN intervention, Naira crashes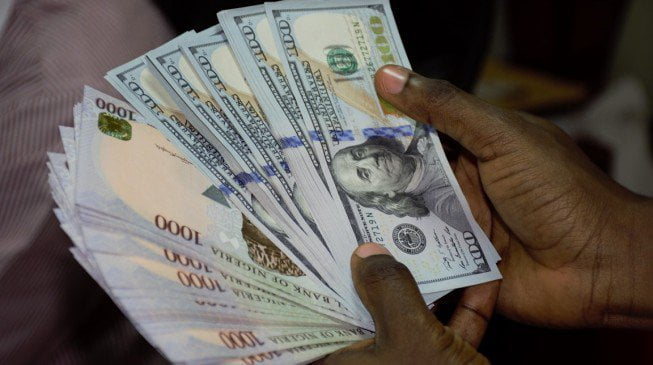 The Nigerian naira lost more ground to the dollar at the parallel market on Tuesday,  despite intervention of the Central Bank of Nigeria (CBN).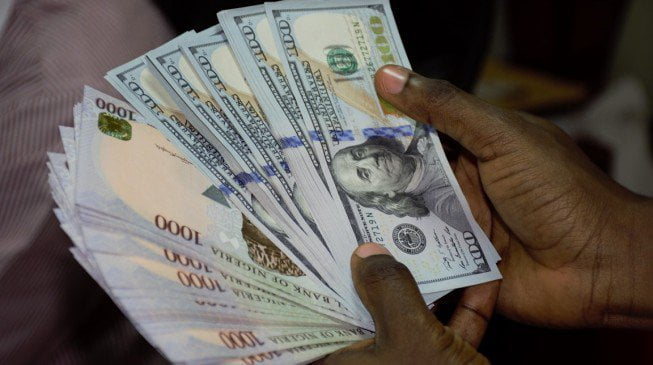 Naira traded at 410 to the dollar at the parallel market, from about 405 at the close of business on Monday. The British pound and euro traded at N490 and N430 respectively.
At the official side of the market, the naira also exchanged at 306 to the greenback.
On Monday, the CBN opened a new foreign exchange window for small and medium enterprises (SMEs) to received as much as $20,000 per quarter for import of eligible finished or semi-finished items.
The apex bank also auctioned $100 million to authorised dealers at the interbank wholesale window.
Isaac Okorafor, the bank's spokesman, said the sum of $99,544,417.45 was picked up by dealers out of the $100 million offered by the Bank during the last wholesale auction on April 6, 2017.
He also revealed that operators in the Bureau De Change (BDC) segment have duly funded their accounts with the CBN in anticipation of picking up the dollar equivalent ($10,000) on Tuesday.
It is expected that the fresh $10,000 sold to BDCs on Tuesday will strengthen the naira by Wednesday.
Source: Naija News