Orubebe celebrates court ruling says "Jehovah has vindicated me"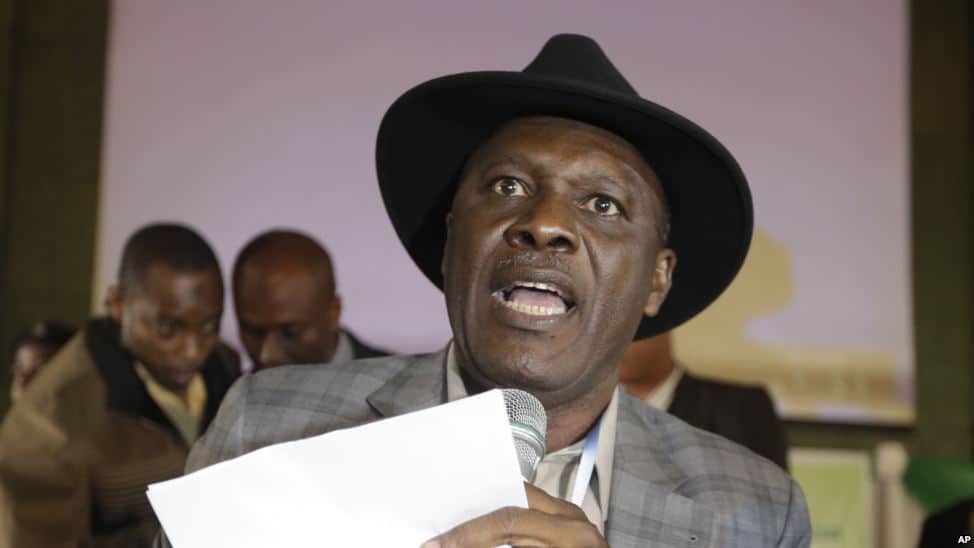 Former Minister of Niger Delta Affairs, Elder Godsday Orubebe has described his victory at the court yesterday as triumph of light over darkness.
An Abuja High Court Presided over by Justice Olukayode Adeniyi yesterday struck out a six-count charge bordering on alleged complicity in a contract fraud brought against Orubebe.
The Independent Corrupt Practices and Other Related Offences Commission (ICPC) had alleged that the ex-minister was involved in a N1.97billion contract scam while he oversaw the ministry of Niger Delta Affairs under the Goodluck Jonathan administration.
Reacting to the judgment, Orubebe said that he made a covenant with his God never to steal from government nor deprive Niger Deltans of their due.
"I made a vow in 2007 not to disappoint God when I took oath of office to serve my motherland as a minister. Though men were out to ruin me, my Jehovah has vindicated me. In fact, I have seen the goodness of the Lord today," he said.
Orubebe maintained that he was only an innocent victim, marked to be sacrificed because of his intimate relationship with former President Goodluck Jonathan
"The innocent may fall, the innocent may stumble, but he will never suffer in vain.
"Aside the fact that I hold my integrity and faith in God in high esteem, I went into government to serve Nigerians, not my pocket nor bank accounts. Right from the day I was taken to court, I maintained that I was innocent and God has proved that today.
"Truth may live a difficult life, but it will always prevail. I am now vindicated, my tarnished image has been restored and I can again be celebrated by my admirers. I hold no grudge, against any man", he added.