BREAKING: Suge Knight exposes who killed Tupac Shakur
– Tupac was killed by Suge Knight's ex-wife, so claims the embattled rapper
– Suge Knight claims his ex and former Death Row Records security chief Reggie White Jr 'killed Tupac Shakur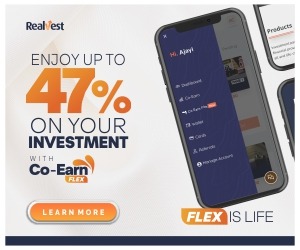 – He insists that it was his own life that the duo were after
The music mogul Suge Knight has details about the death of his friend Tupac, Suge revealed the reason why 2pac was murdered and who killed him.
Suge – who was with Tupac the night he was killed – is currently awaiting trial on a murder charge, has never spoken about who he believed killed his friend until now.
However in a shocking turn he has revealed the allegations made in the documentary Tupac Assassination: Battle for Compton, directed by Richard Bond and Michael Douglas Carlin, are true.

According to Daily Mail, Suge's attorney Thaddeus Culpepper wrote in a signed affidavit, that 'Knight has known for many years that Reggie Wright Jr. and his ex-wife Sharitha were behind the murder of Tupac and attempted murder of Knight.
It was just unfortunate that Tupac got in the way of an attack that was none of his business He added that Knight also had alleged details of Wright's involvement in the Bigge Smalls murder case.
The rapper (Suge), who until now has always refused to identify the shooter, appears to have spoken out after hearing the 'salient points' in the new documentary Tupac Assassination: "Battle for Compton".
Source: Naija News