DSS Clears Saraki Over Stolen N310 Million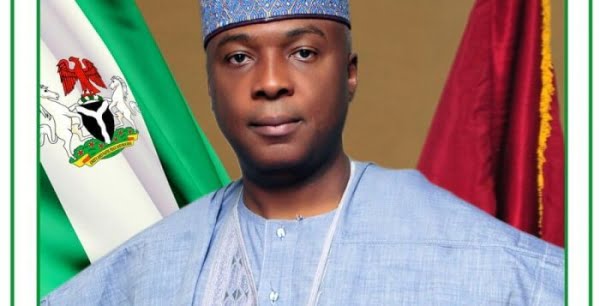 Senate President Bukola Saraki has been cleared by the Department of State Services (DSS) over alleged ownership of N310million.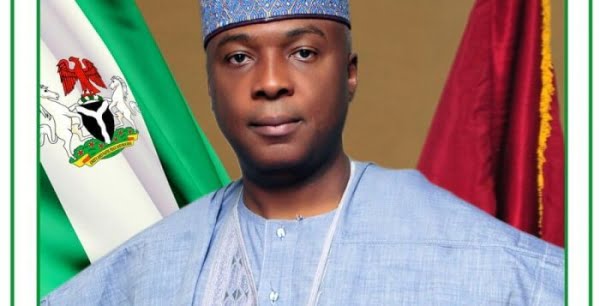 Recall that one of the agency's dismissed officers, Abdulrasheed Maigari, has claimed that the sum of N310 million belonging to the senate president and other lawmakers was stolen from a Bureau de Change (BDC) operator in November 2015.
In a statement releases by DSS and obtained by NaijaNews.com a senior officer of the DSS said, "The story making the rounds that the sum of N310 million belonging to the Senate President was stolen in 2015 is a malicious falsehood.
"From our investigation, the money in question did not belong to the Senate President or any member of the National Assembly for that matter.
"The investigation conducted by the DSS and the confessional statement made by Abdulrasheed Maigari, a suspect in the case, did not support this claim at all.
"Maigari's recent claim in the media is nothing but a made up story to achieve a hidden motive."